Watch the replay of our special webinar
"Atopic Dermatitis – Demonstrating the effectiveness of innovative skin care products through skin biomechanics", a special webinar about an innovative study presented by Julien Chlasta, CEO of BioMeca, and Lucie Brachet, Founder of Réjence. Only available in French.
00:00  Introduction and presentation of companies
04:52  Context of the study
06:30  Presentation of the study and results
23:01  Conclusion and questions
Don't miss anything
Follow our other news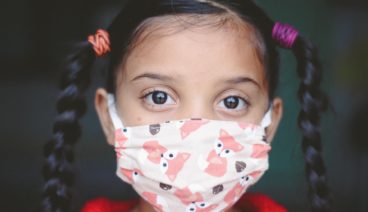 There's no need here to list the usual clinical manifestations of COVID-19 infection. They are many and sadly may lead to acute respiratory distress syndrome and death. Let's focus on a special topic : our skin. The skin symptoms have been poorly described…
Read more

17 December 2020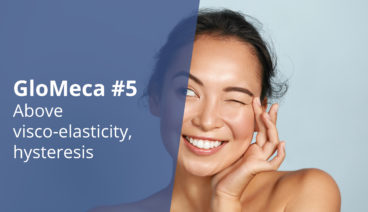 The literature says that hysteresis is "a lagging or retardation of the effect, when the forces acting upon a body are changed, as if from velocity or internal friction".  From a mechanical point of view, skin can be compared to a composite material with a very-organized…
Read more

25 November 2020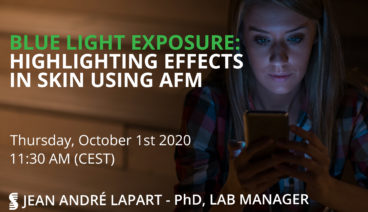 Watch the full replay of our webinar "Blue Light Exposure – Highlighting effects in skin using AFM", presented by Jean-André Lapart, our Lab Manager.
Read more

13 October 2020