Watch the replay of our third webinar
"Blue light exposure – Highlighting effects in skin using Atomic Force Microscopy", a webinar presented by Jean-André Lapart.
00:00 Introduction and presentation
01:40  Introduction about Blue light
05:48  Generalities about Atomic Force Microscopy (AFM)
10:44  Characterization of Blue light effects in skin
16:40  Conclusion
Don't miss anything
Follow our other news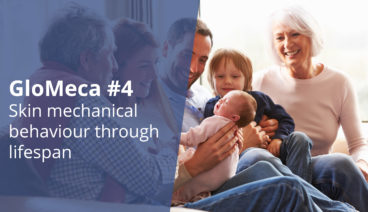 From a biomechanical point of view, ageing is a very complex process that seriously affects the functions of all organs and tissues of the body, and most often has irreversible effects on their mechanical behaviour. The most visible effects of ageing can be observed in…
Read more

24 September 2020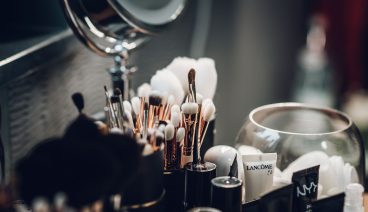 Wrinkles, oily skin, under-eye bags, acne/breakouts, dry skin… There's a clear demand for products able to prove efficacy against a wide variety of consumer concerns. The protection of consumers from misleading claims on efficacy and other characteristics of cosmetics are…
Read more

3 September 2020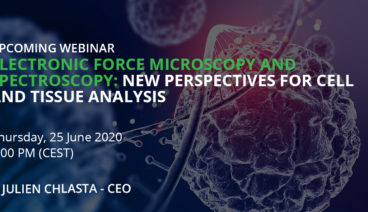 Watch the full replay of our webinar "Electronic Force Microscopy and spectroscopy – New perspectives for cell and tissue analysis", presented by Julien Chlasta.
Read more

13 July 2020