Our body, our organs, ours cells are submitted to mechanical stress. The influence of mechanical stress of living organisms is omnipresent. It depends not only on environmental and endogenous loads (pressure exerted by cavities and blood) but also on intrinsic mechanical factors of organs, such as shape, architecture, and mechanical properties of tissues.
Mechanical stress could be the cause, the consequence, and/or might also simultaneously interact with biological processes. Cells are continuously subjected to mechanical forces that influence cell division, gene expression, cell migration, morphogenesis, cell adhesion, fluid homeostasis, ion channel gating, and vesicular transport. Interested in this content?
Download the full version!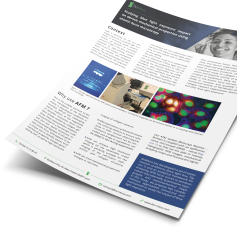 Did you like this article ?
Check our other news !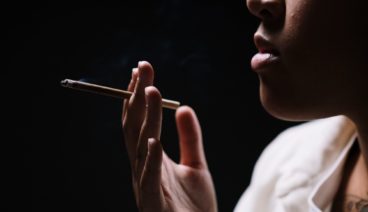 Pancreatic Cancer Awareness Month is coming to an end and what could be better than to finish it with a good reading about the effects tobacco has on your skin? If you're a smoker, or even if you're planning to stop, we assure you this article will help you decide to quit it
Read more

29 November 2022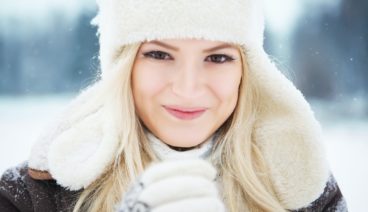 The temperature's dropping each day a little more and we often tempt to forget that our skin needs to be protected from these climate changes. If you want your skin to look perfect this winter, don't forget to read this article!
Read more

18 November 2022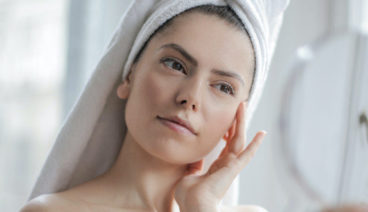 Less is more is becoming more and more a source of inspiration in many markets all over the world. This time, we're talking about the beauty market and how simplicity and multifunctionaly has become a crucial fact to keep in mind when creating the formulas of their products.
Read more

19 October 2022