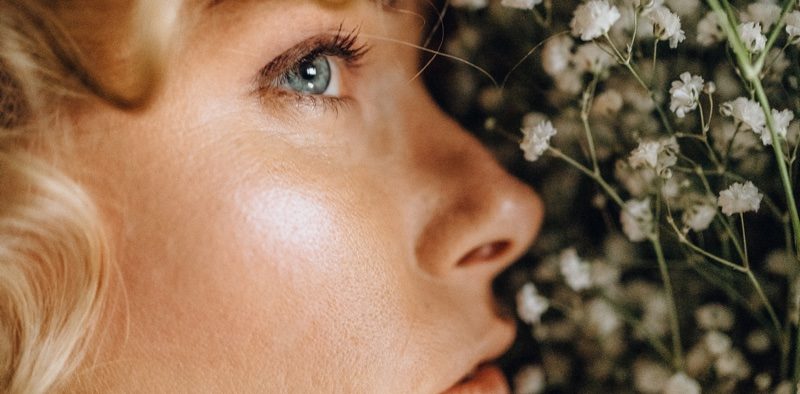 Cosmetics Business
Measuring skin elasticity: A new breakthrough
May 2021
Gattefossé and BioMeca have collaborated on a new 3D model of microtissue to study in vitro skin elastic properties; Chloé Lorion, Amandine Lopez-Gaydon, Sébastien Bonnet, Anna Drillat, Céline Paillier, Boris Vogelgesang and Nicolas Bechetoille explain more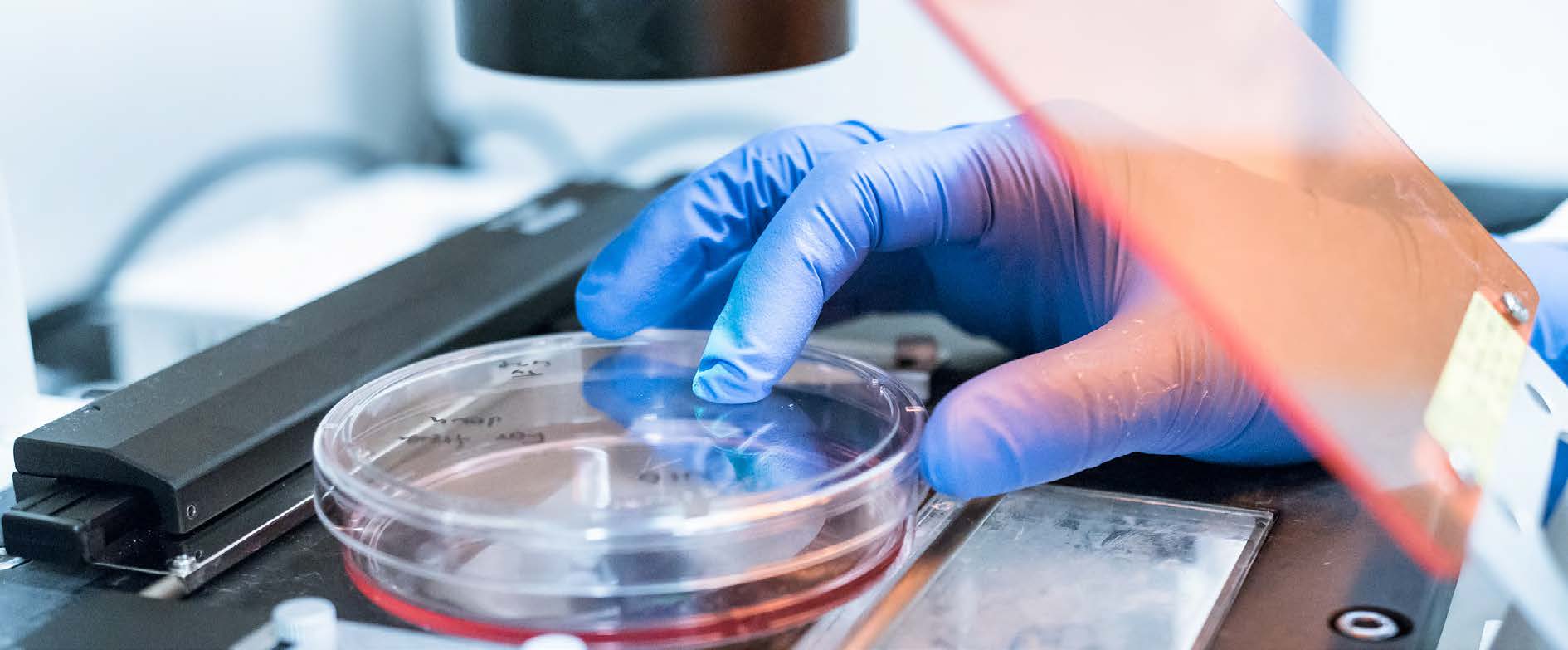 Press release
Gattefossé and BioMeca jointly developed a model of 3D dermal microtissue to study elastic properties in vitro
March 15, 2021
During aging, human skin undergoes profound alterations of its biomechanical properties, and more particularly a loss of elasticity that results in skin sagging. Dermal elastic fibers represent the primary components that support tissue compliance and resilience. But as time goes by, their organization and functionality decline, which makes them a preferred target for cosmetic anti-aging strategies.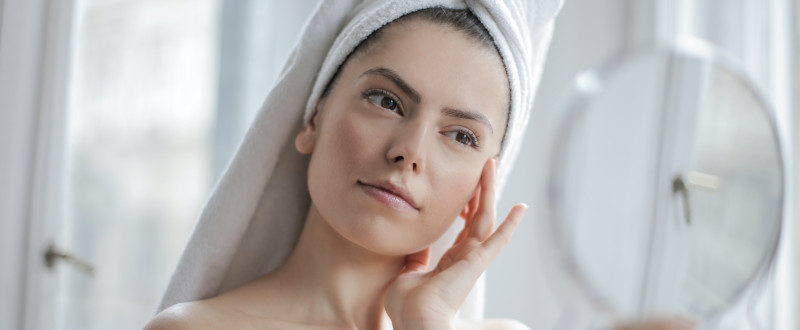 Cosmetics Business
Gattefossé and BioMeca team up to develop 3D dermal microtissue
March 2021
French cosmetic ingredients maker Gattefossé and research and product development firm BioMeca have collaborated to develop a 3D model of dermal microtissue to study elastic properties in vitro.