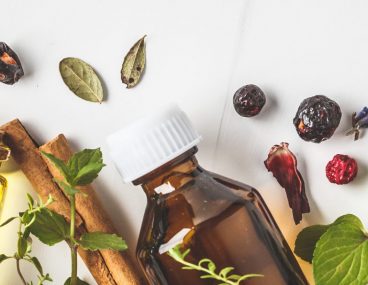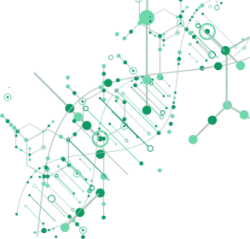 A cutting-edge technological platform combined with an expertise in biophysics and biology to offer you unique support in accomplishment of your projects
A TEAM AND TOOLS DEDICATED TO YOUR R&D PROBLEMS
One of the main challenges in development of new therapies is to understand the biological mechanisms involved in pathologies. The solution developed by BioMeca in pharmacology helps you to understand mechanisms of action and therapeutic effects of your molecules and drugs.

Tool choice
Need innovative solutions?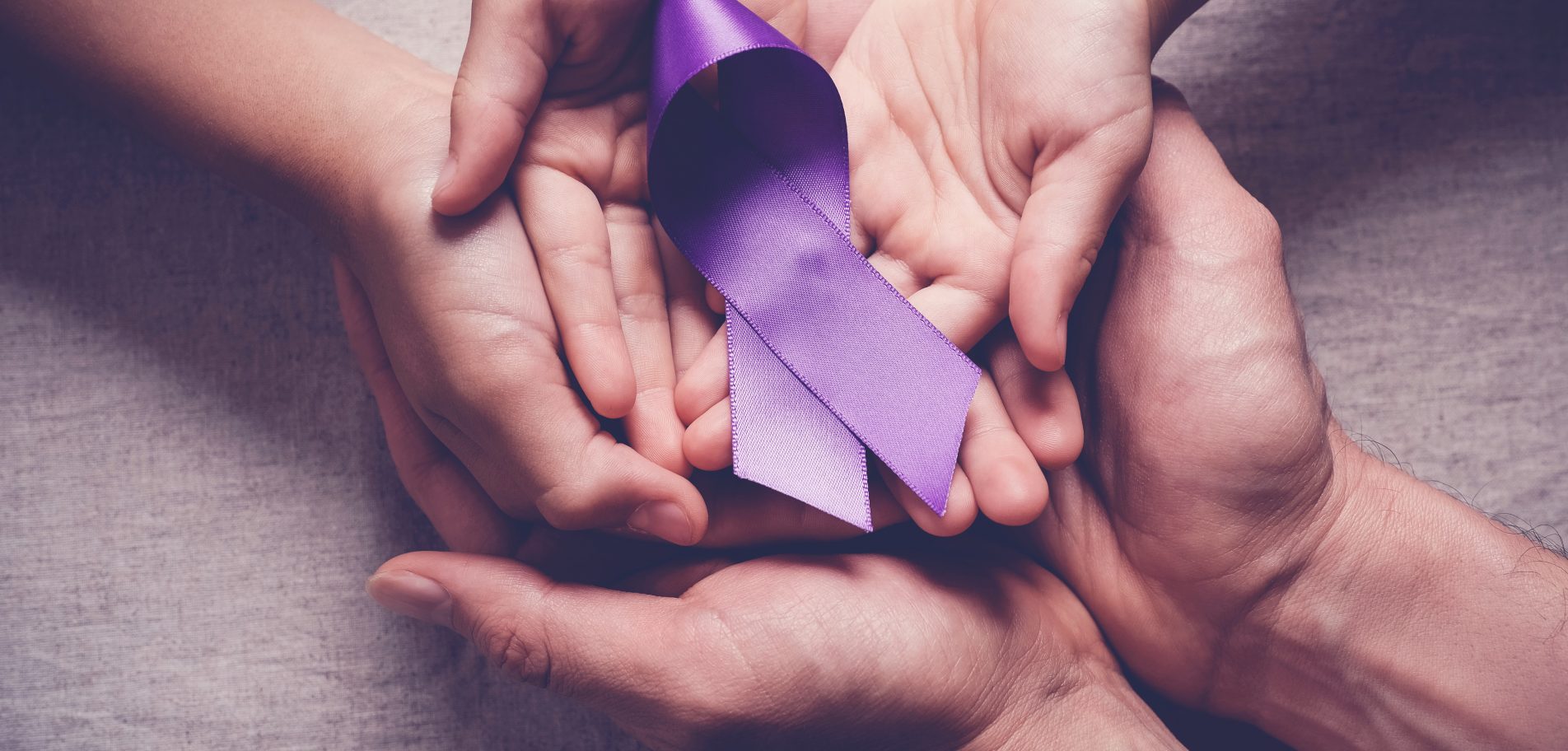 Case studies
Tissue stiffness
Pancreatic cancer is the 4th most frequent cause of cancer-related deaths worldwide and should become the 2nd one hence 2030. The extracellular matrix in the tumor microenvironment modulates the cancer cell phenotype and need to be more studied to develop efficient treatment
See the study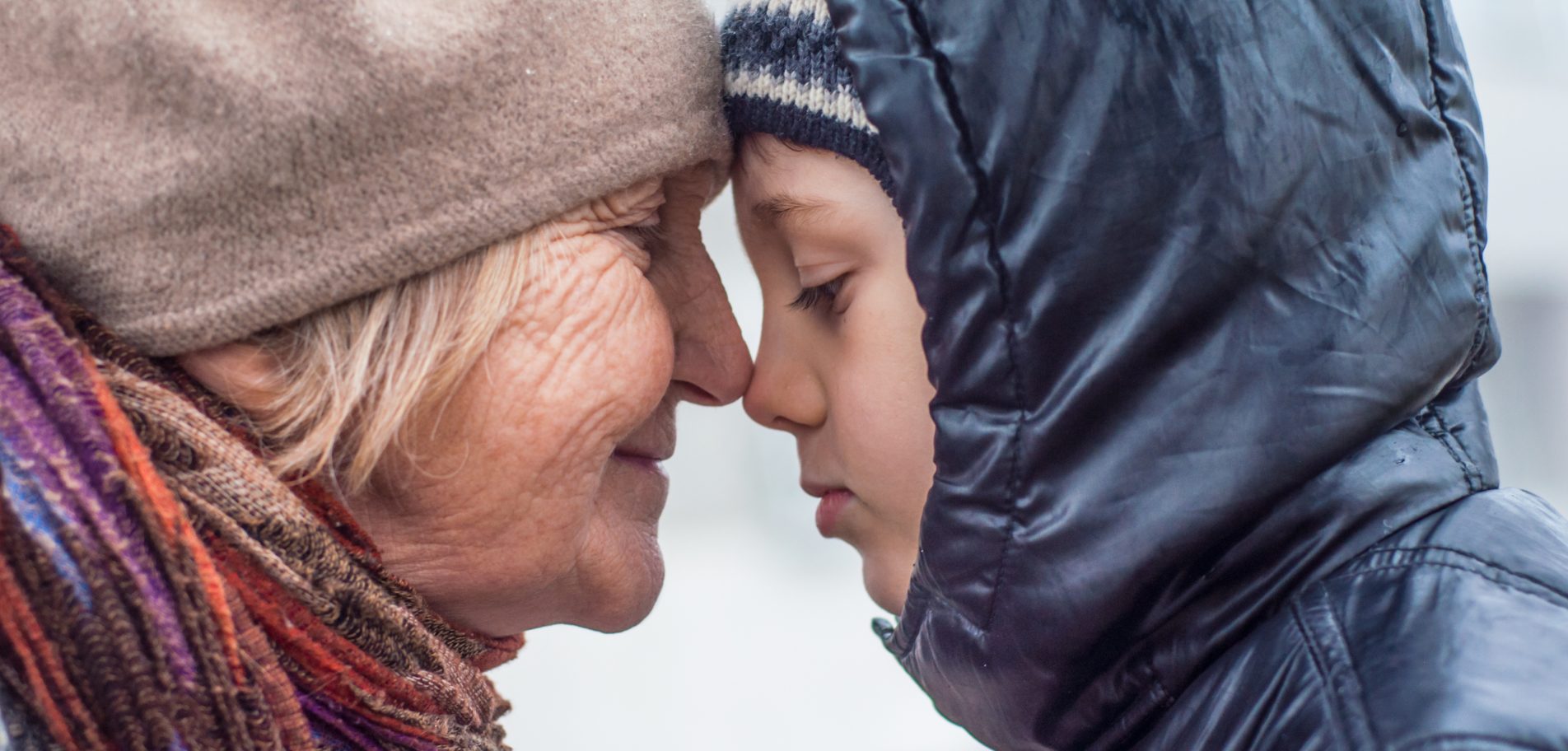 Case studies
Skin disorders
The main barrier of the skin is located in the outermost layer of the skin, the stratum corneum. Several damages in stratum corneum involve skin barrier disorders as Atopic Dermatitis, complex disease due to multiple factors (immunologic, genetic, environnemental).
See the study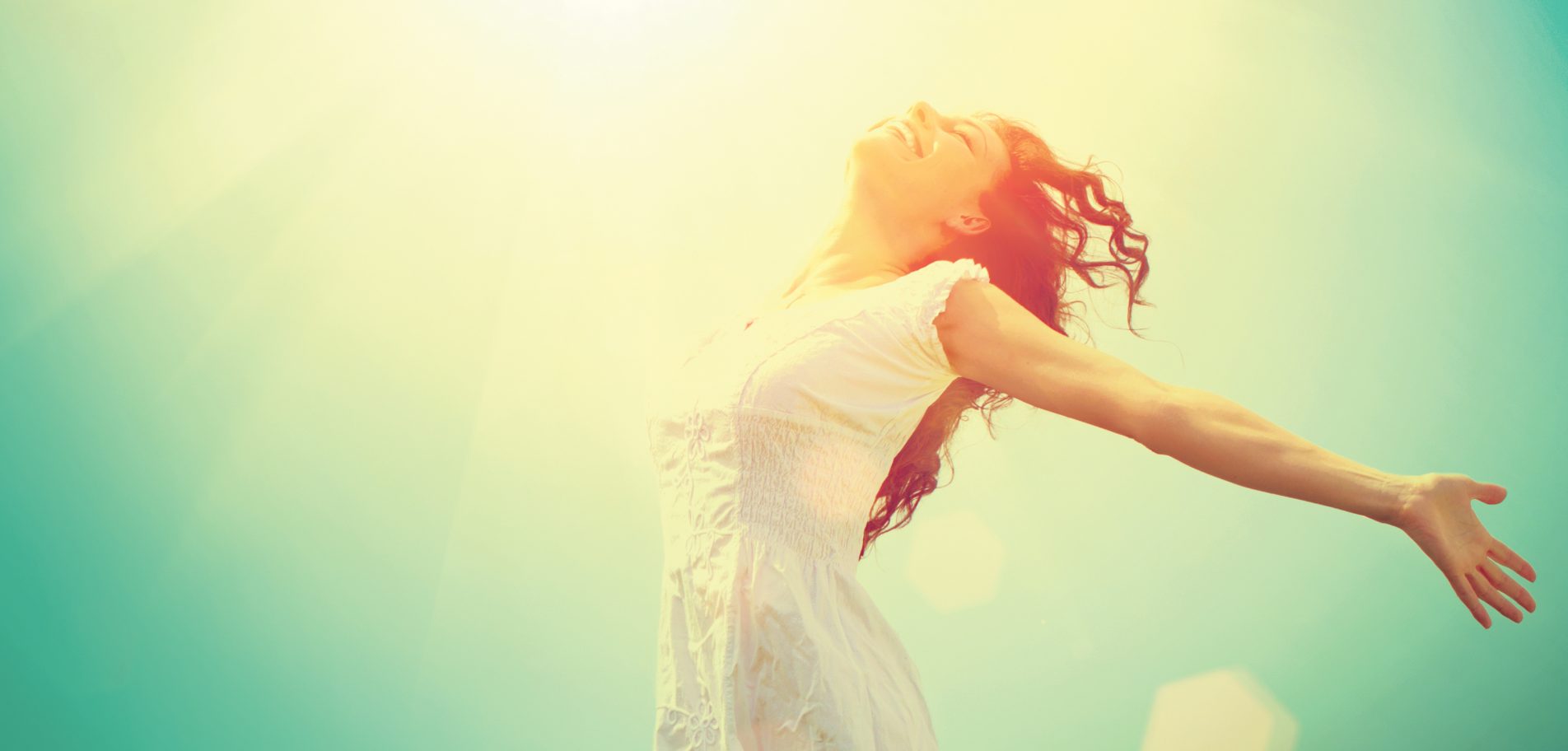 Case studies
Tumor escape and extracellular matrix
A new dependence receptors family (DR) has been discovered by one of our academic partner. These receptors inhibit tumor progression by inducing apoptosis when cancer cells are in absence of DR ligands.
See the study
Don't miss anything
Follow our news
All news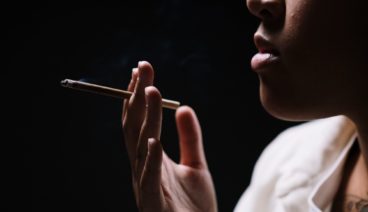 Pancreatic Cancer Awareness Month is coming to an end and what could be better than to finish it with a good reading about the effects tobacco has on your skin? If you're a smoker, or even if you're planning to stop, we assure you this article will help you decide to quit it
Read more

29 November 2022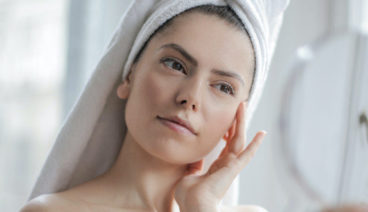 Less is more is becoming more and more a source of inspiration in many markets all over the world. This time, we're talking about the beauty market and how simplicity and multifunctionaly has become a crucial fact to keep in mind when creating the formulas of their products.
Read more

19 October 2022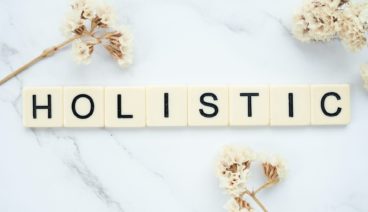 Holistic beauty is a trend you have probably heard a lot. In this article we will explain you how to jump in this trend and everything you need to know about it!
Read more

27 September 2022