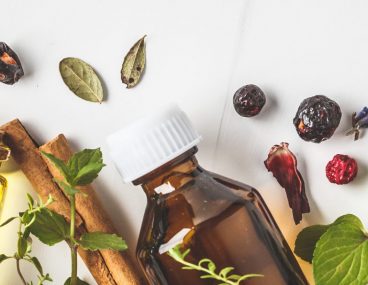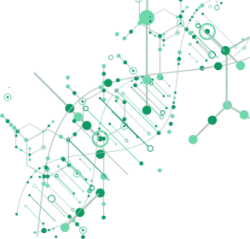 A cutting-edge technological platform combined with an expertise in biophysics and biology to offer you unique support in accomplishment of your projects
A TEAM AND TOOLS DEDICATED TO YOUR R&D PROBLEMS
One of the main challenges in development of new therapies is to understand the biological mechanisms involved in pathologies. The solution developed by BioMeca in pharmacology helps you to understand these action's mechanisms and reveals the therapeutic effect of your molecules and products.

Tool choice
Need innovative solutions?
Light on our solutions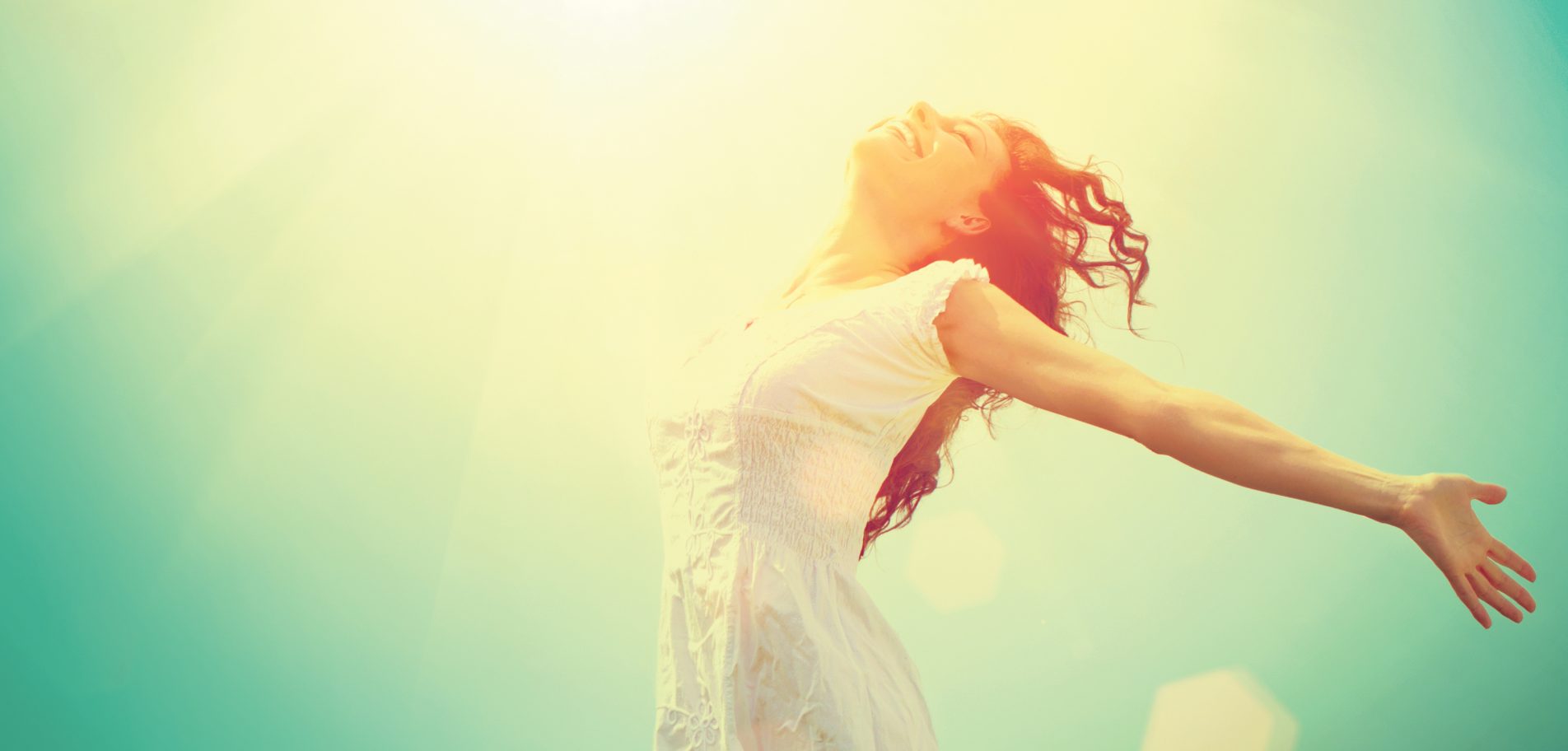 Case study
Tumor escape and extracellular matrix
A new dependence receptors family (DR) has been discovered by one of our academic partner. These receptors inhibit tumor progression by inducing apoptosis when cancer cells are in absence of DR ligands. Due to the frequent inactivation of their apoptotic function in human cancers, DRs are now considered as tumor suppressors.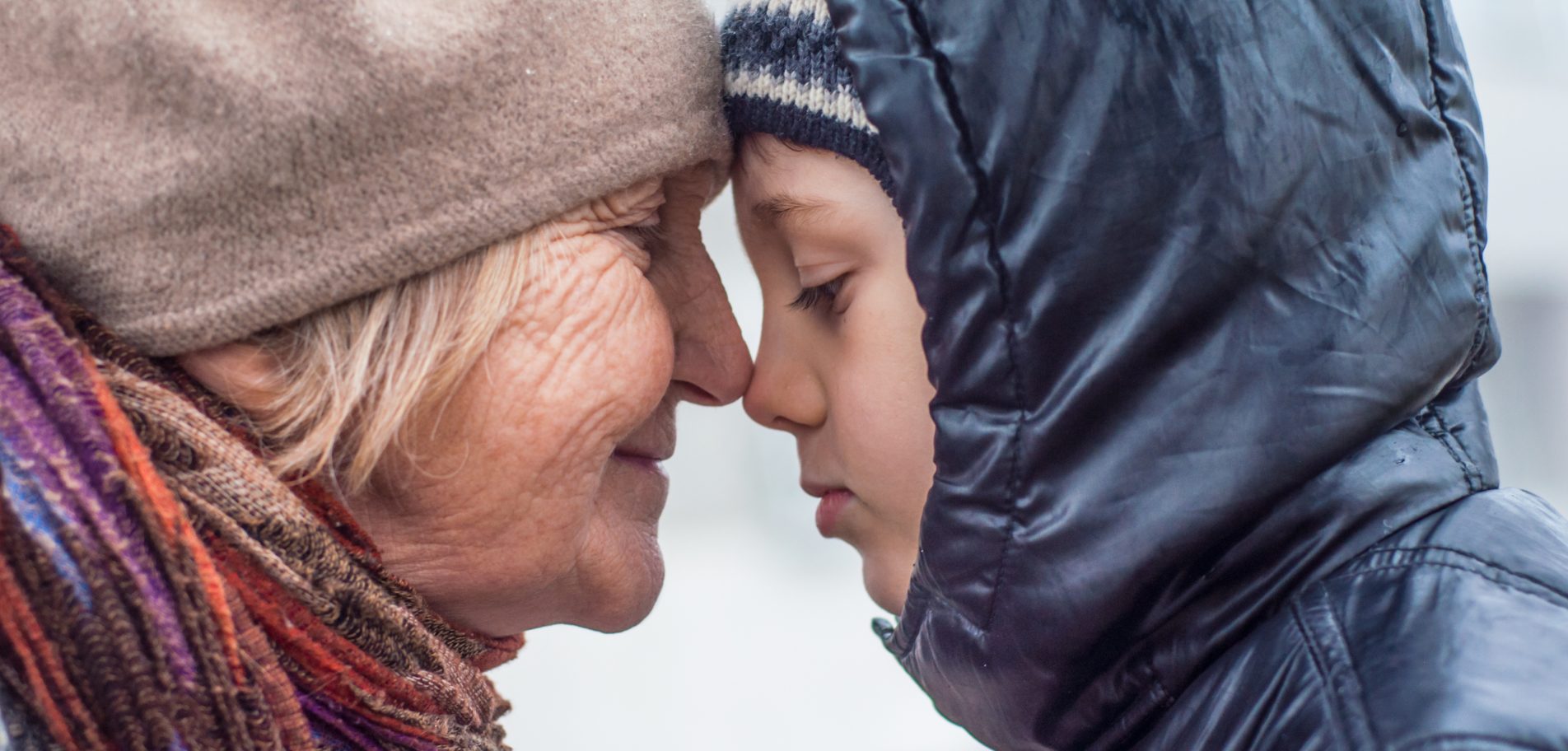 Case study
Skin disorders
The main barrier of the skin is located in the outermost layer of the skin, the stratum corneum. Several damages in stratum corneum involve skin barrier disorders as Atopic Dermatitis, compex disease due to multiple factors (immunologic, genetic, environnemental). During formation of the stratum corneum barrier, terminally differentiated keratinocytes continue their maturation process within the dead superficial epidermal layer.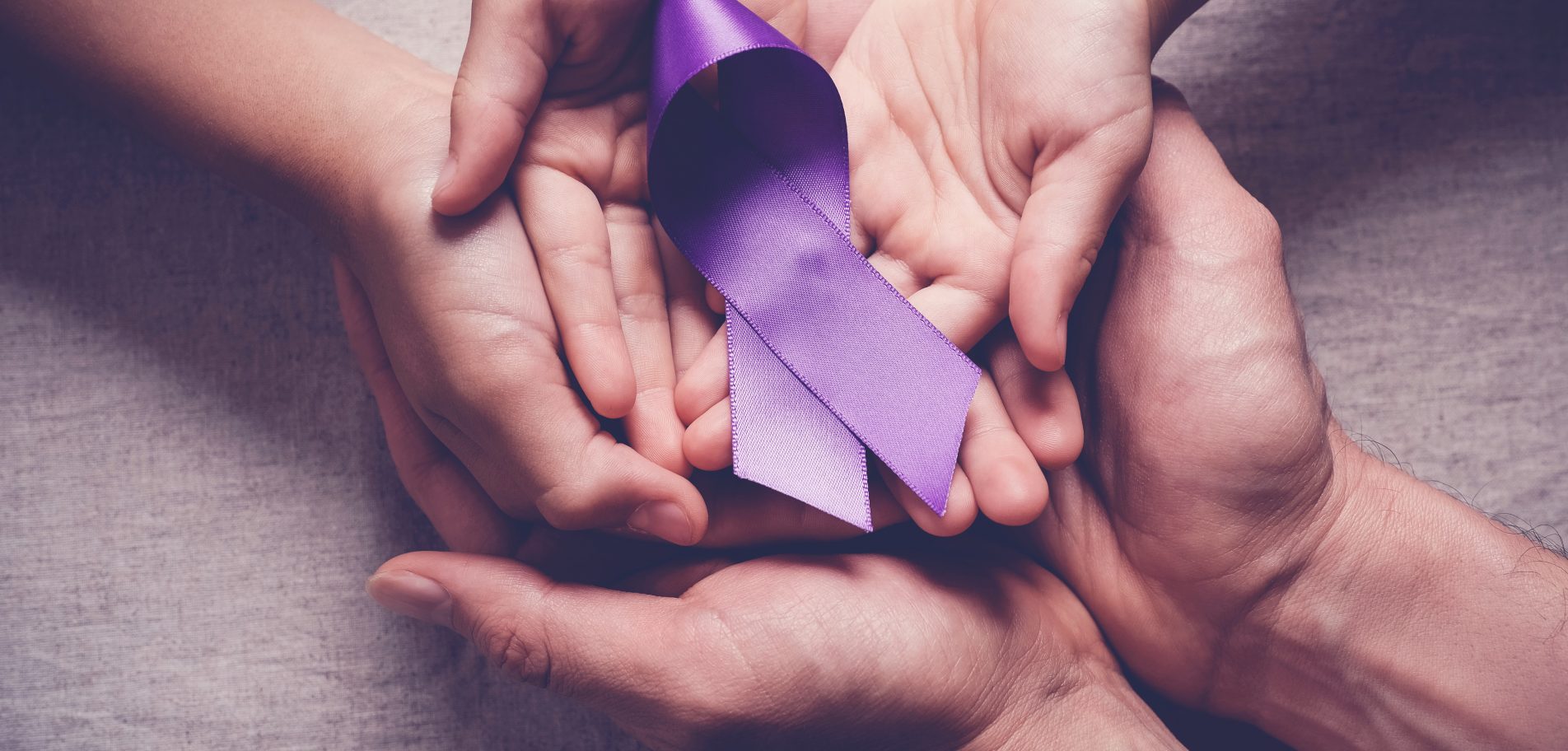 Case study
Tissue stiffness
Pancreatic ductal adenocarcinoma (PDAC) is the fourth most frequent cause of cancer-related deaths worldwide and should become the second one hence 2030. The extracellular matrix (ECM) in the tumor microenvironment modulates the cancer cell phenotype, especially in pancreatic ductal adenocarcinoma (PDAC), a tumor characterized by an intense desmoplastic reaction. PDAC is characterized by an intense "desmoplastic reaction", consisting of the abnormal accumulation of ECM components, mostly collagen fibers.
Don't miss anything
Follow our news
All news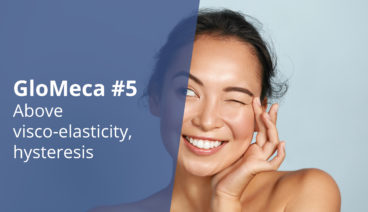 The literature says that hysteresis is "a lagging or retardation of the effect, when the forces acting upon a body are changed, as if from velocity or internal friction".  From a mechanical point of view, skin can be compared to a composite material with a very-organized…
Read more

25 November 2020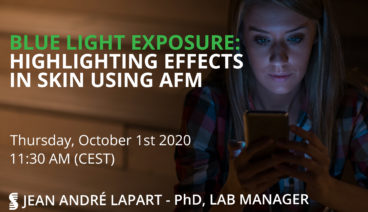 Watch the full replay of our webinar "Blue Light Exposure – Highlighting effects in skin using AFM", presented by Jean-André Lapart, our Lab Manager.
Read more

13 October 2020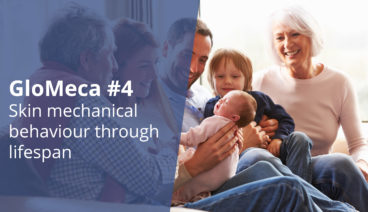 From a biomechanical point of view, ageing is a very complex process that seriously affects the functions of all organs and tissues of the body, and most often has irreversible effects on their mechanical behaviour. The most visible effects of ageing can be observed in…
Read more

24 September 2020