Interested by these images ?
Discover our solutions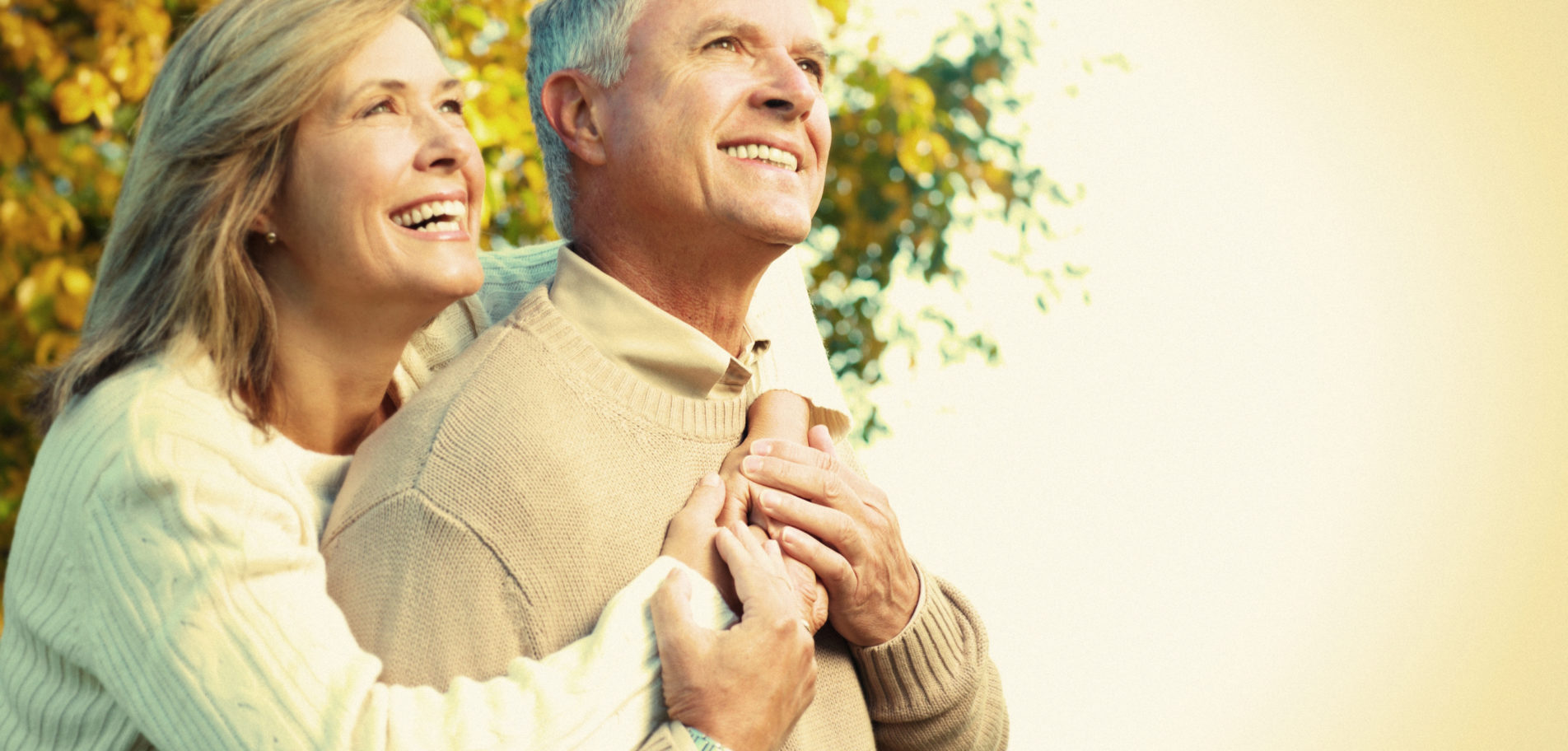 Case studies
Anti-aging and regenerating effect
Skin is the largest organ in the human body and represents our first barrier against external stress but also undergoes internal stress, such as intrinsic aging…
See the study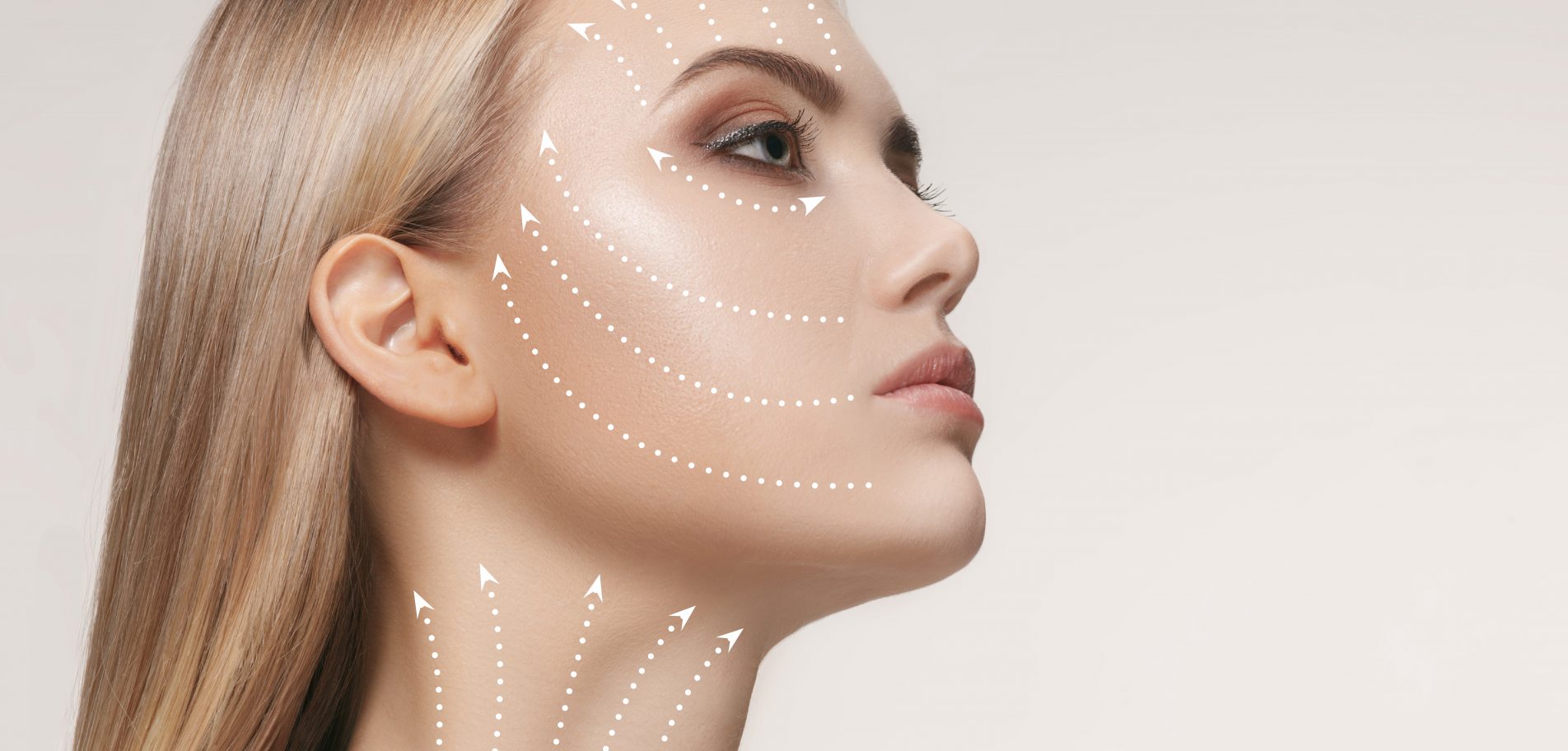 Case studies
Smoothing effect
Skin mobilization is the result of the different mobility capacities of the skin and its underlying structures. When the skin is stretched and mobilized, there is an elastic restoring force opposite to the axis of tension,which tends to return the skin to its previous state.
See the study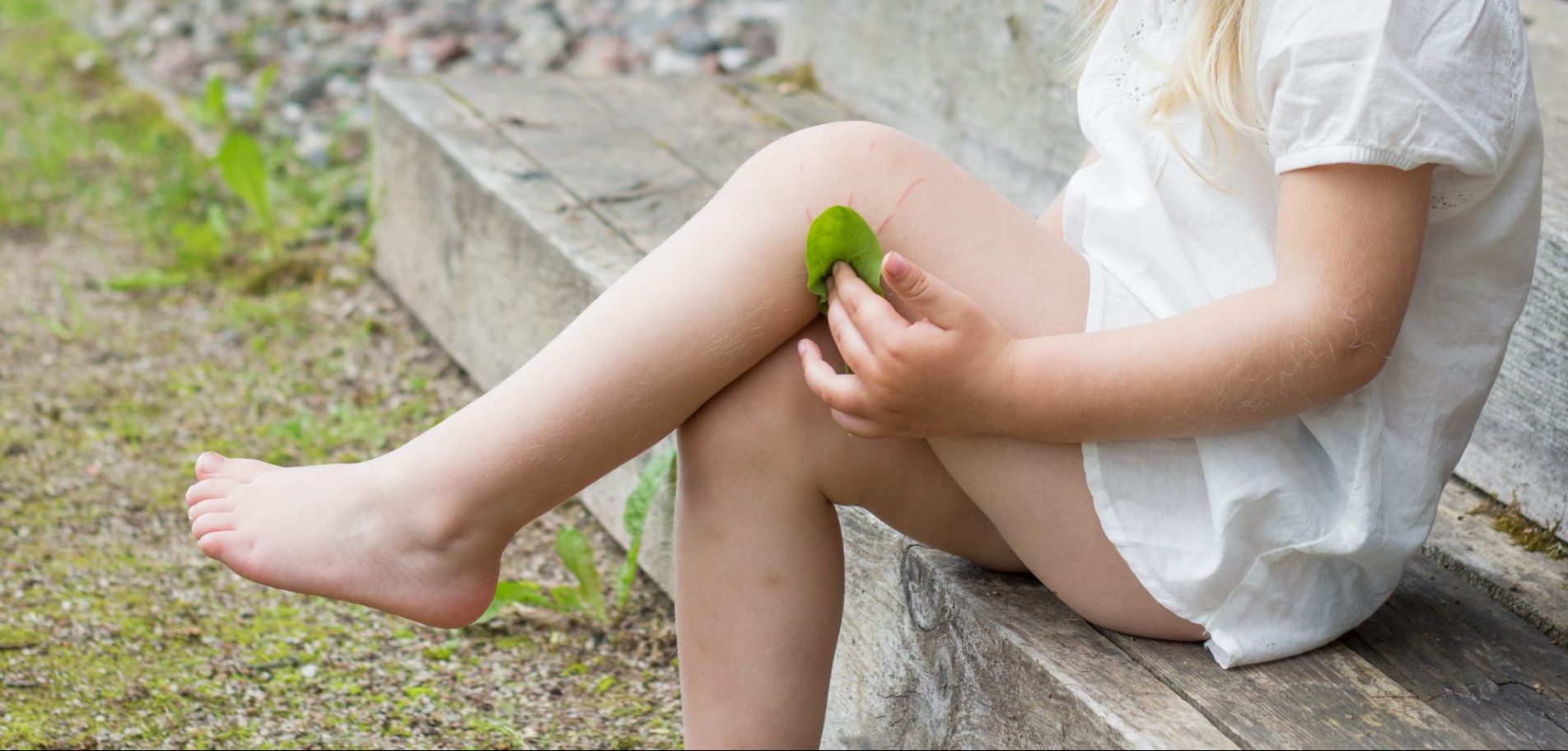 Case studies
Wound healing
Wound healing is a very complex process, specific to every organism and tissue, and addresses several factors and different cellular and tissular groups.
See the study