Skin mobilization is the result of the different mobility capacities of the skin and its underlying structures.
DermoMeca®'s solutions
DermoMeca® provides a solution to study tissue tension with confocal microscopy, in analysing fluorescent beads movements after topical application of a product to determine its smoothing effect.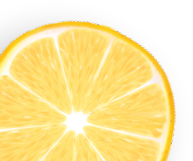 Interested in this study?
Download the full version! Discover our other solutions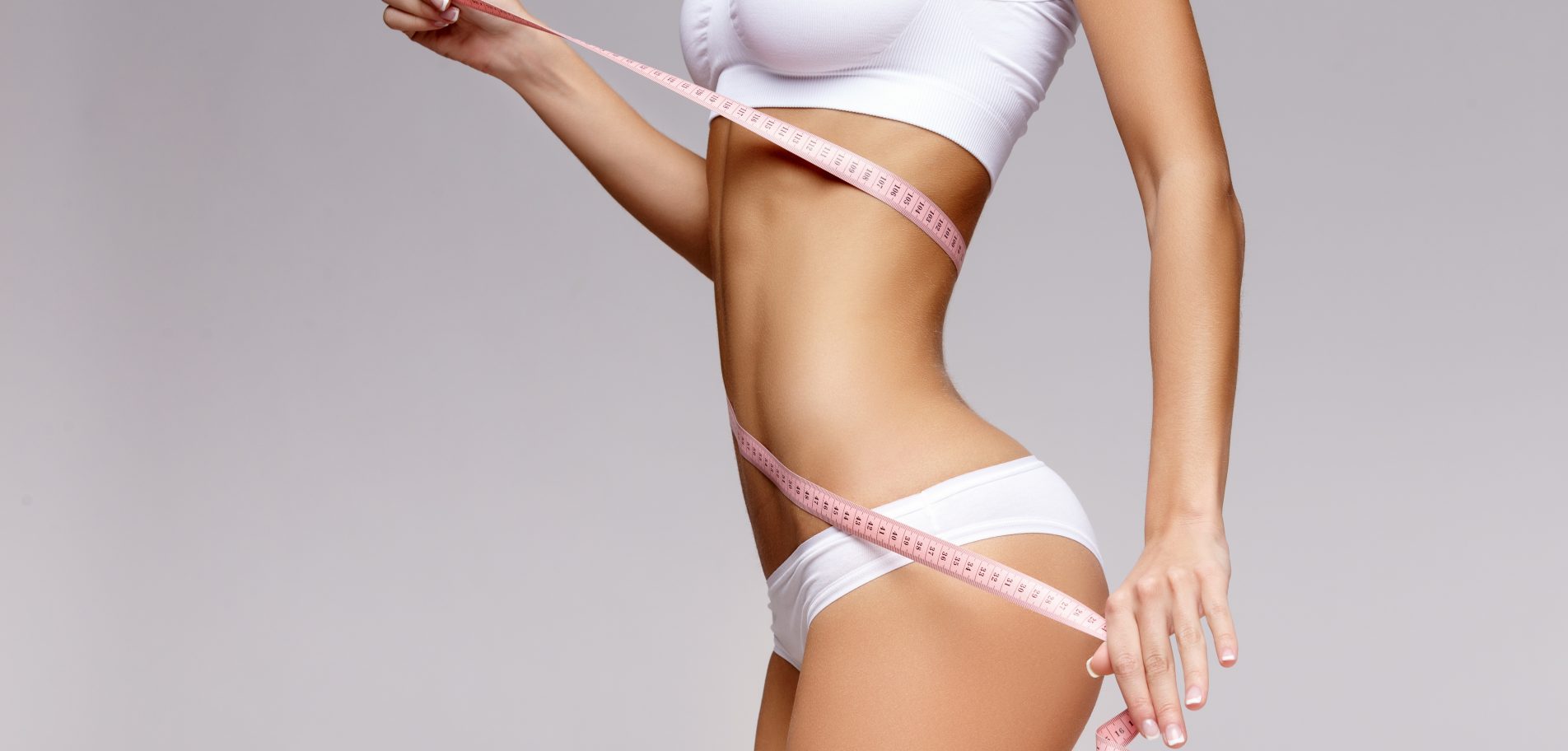 Case studies
Slimming effect
A slimming cream might have several actions depending on its target. It can regulate and balance storage and removal of fat. In this context, studying adipocytes, the responsible cells for fat storage in adipoe tissue, sheds light on its action's mode.
See the study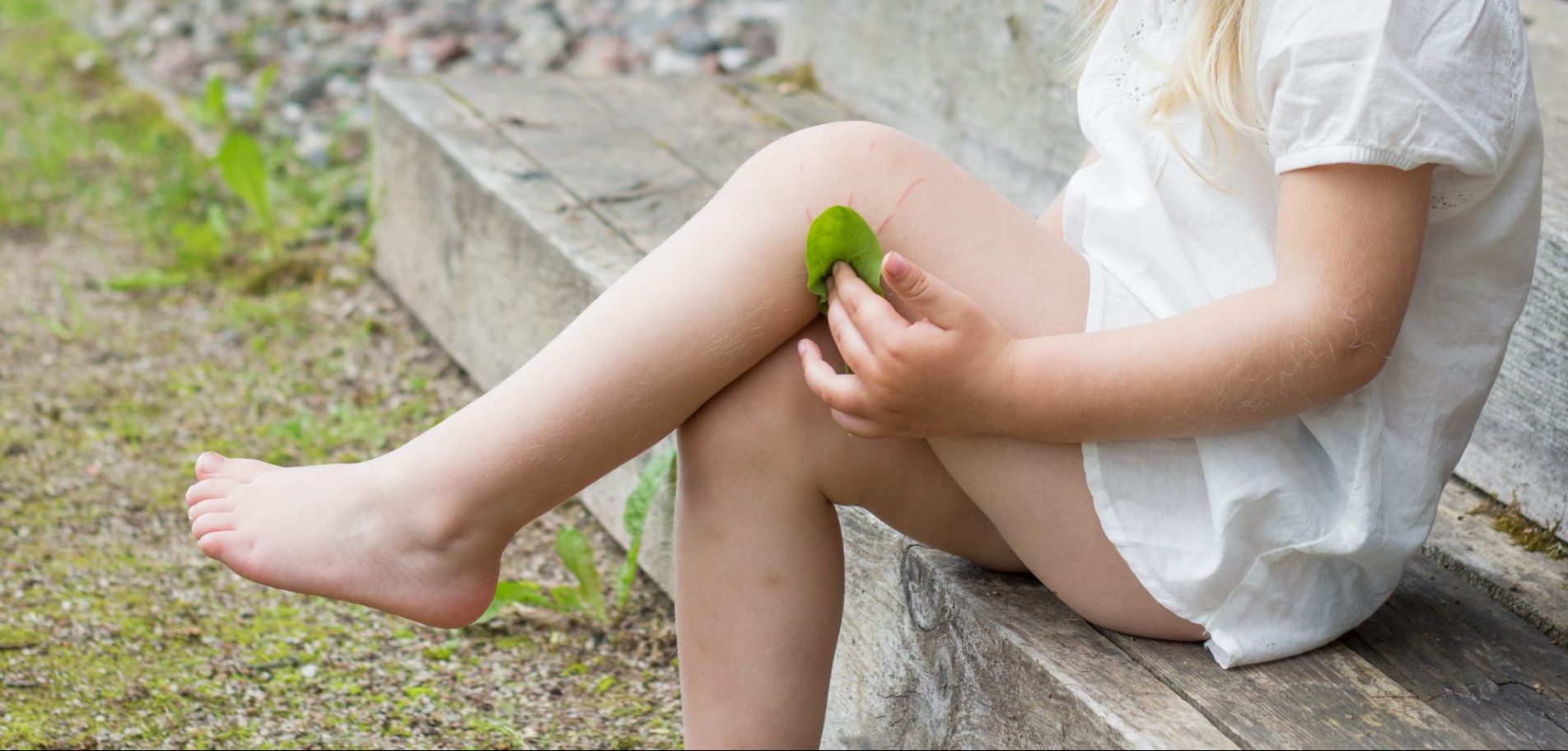 Case studies
Wound healing
Wound healing is a very complex process, specific to every organism and tissue, and addresses several factors and different cellular and tissular groups.
See the study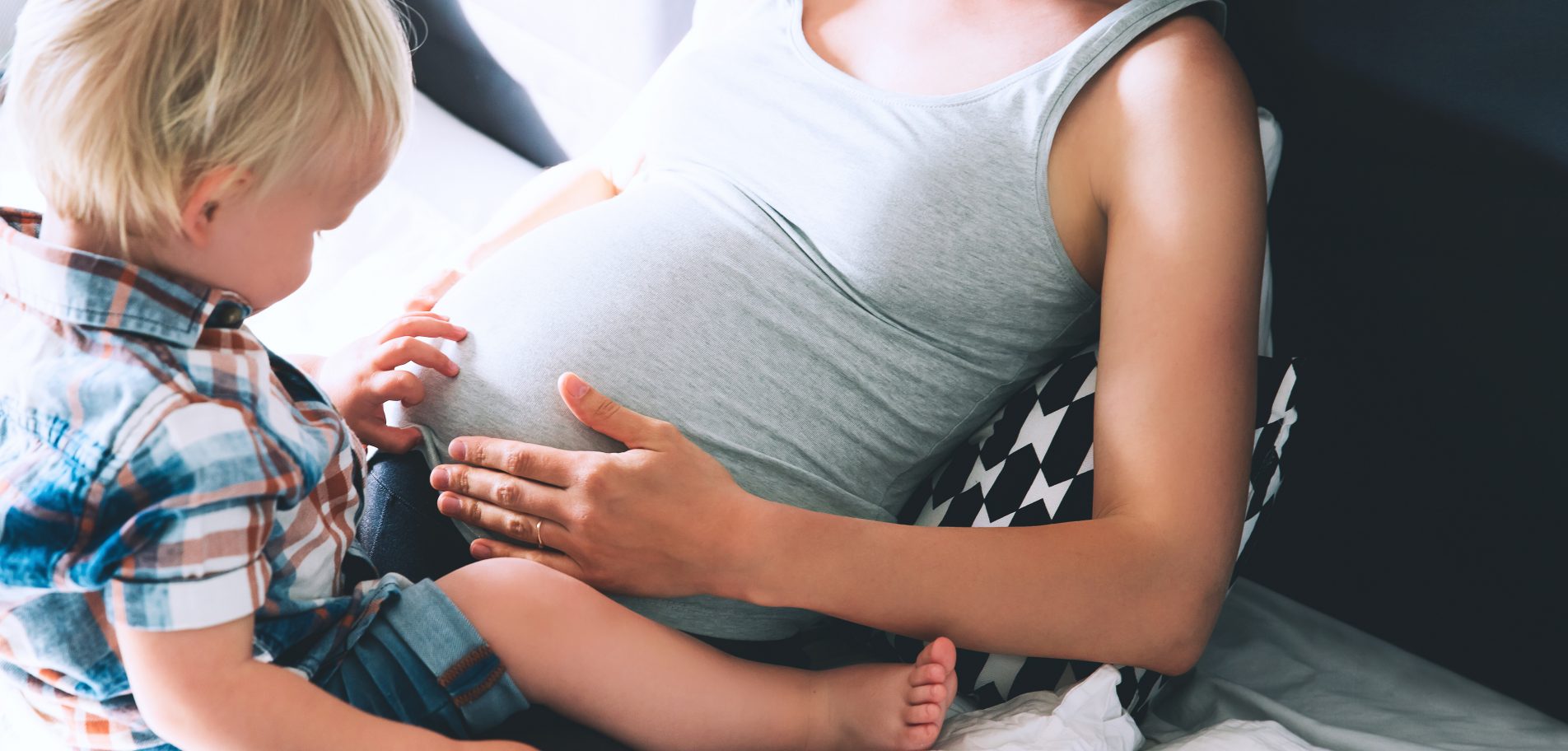 Case studies
Skin barrier
Epidermal differenciation triggers to the formation of apoptotic cells, corenocytes more or less cohesive. One of the main role of these cells is to regulate epidermis permeability. The skin barrier is due to the accumulation of lipids.
See the study

Tool choice
Need more innovative cosmetical solutions?