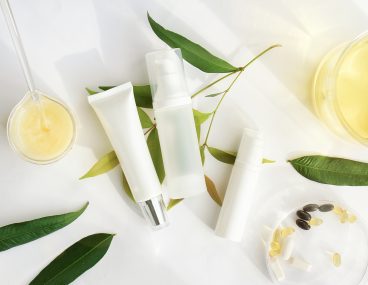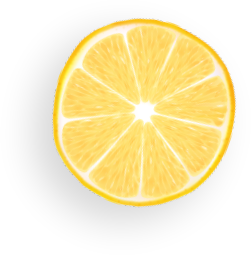 DermoMeca reveals mechanical effects of your active ingredients and finished products on skin models. More than a claim, it's a quasi-physiological proof.
A team and tool dedicated to your R&D projects 
Our in vitro and ex vivo tests allow you to innovate by bringing a biomechanical dimension to your cosmetic claims. Biophysics, imaging and skin biology : expertise adapted to all challenges of dermocosmetics.

Tool choice
Need innovative solutions ?
Don't miss anything
Follow our news
All news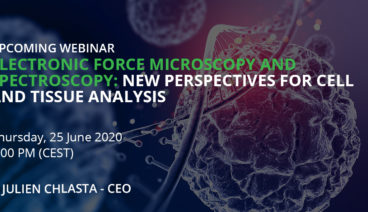 Watch the full replay of our webinar "Electronic Force Microscopy and spectroscopy – New perspectives for cell and tissue analysis", presented by Julien Chlasta.
Read more

13 July 2020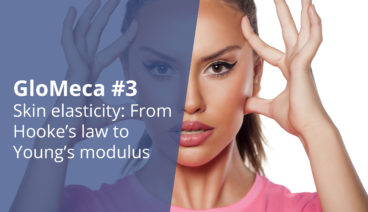 Skin is made up of different layers (epidermis, dermis, hypodermis) and is regularly exposed to all kind of stress. As those layers have different composition and thickness, each of them has a specific mechanical role…
Read more

1 July 2020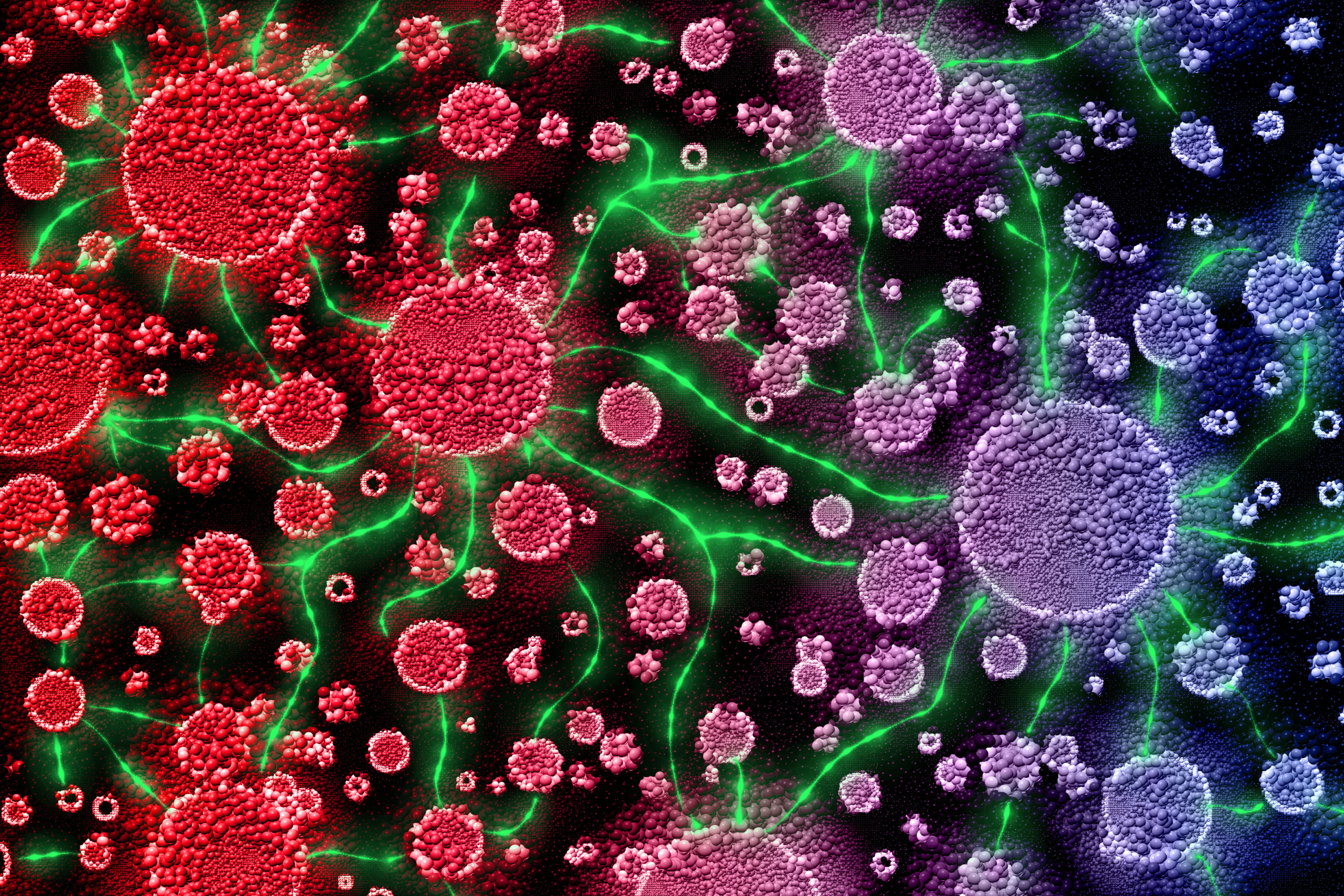 All living cells depend on their mechanical surroundings. Their structure and function are directly linked to this mechanical stimulus (shear stress, gravity). Cells sense these physical forces by their integrin-based adhesion ("outside-in" and "inside-out") and translate t
Read more

10 June 2020