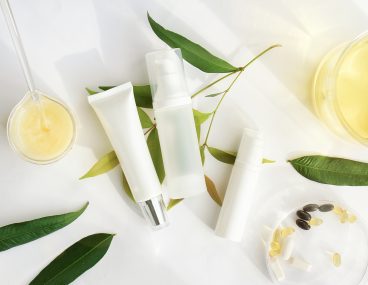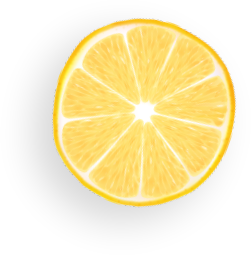 BioMeca reveals power of the mechanical effects of your active ingredients and finished products. More than a claim, it's a quasi-physiological proof.
A team and tool dedicated to your R&D problems 
Our in vitro and ex vivo tests allow you to innovate by bringing a biomechanical dimension to your cosmetic claims. Biophysics, imaging and skin biology : expertise adapted to all challenges of dermocosmetics.

A question ?
BioMeca is there for you
Don't miss anything
Follow our news
All news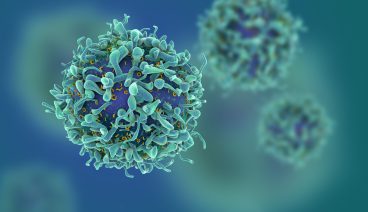 Atomic Force Microscopy (AFM) allows studies of biological samples and molecules with atomic resolution under near-physiological condition. Cells, under external stimuli or any physiological modifications, bear physicochemical properties changes that directly affect…
Read more

1 April 2020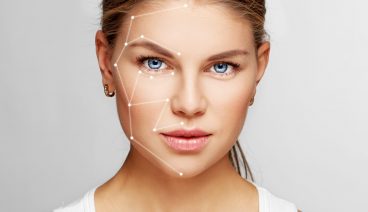 Our body, our organs, ours cells are submitted to mechanical stress. The influence of mechanical stress of living organisms is omnipresent. It depends not only on environmental and endogenous loads (pressure exerted by cavities and blood) but also on intrinsic mechanical…
Read more

8 July 2019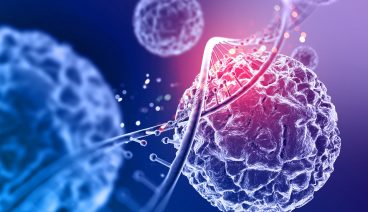 In collaboration with Florence Ruggiero's team, we demonstrated how ColXIV-A regulates the checkerboard basement membrane organization and its biomechanics. Gene profile of zebrafish fin regeneration offers clues to kinetics, organization and biomechanics of basement…
Read more

31 October 2018