In cosmetic industry and more generally in chemical formulation, it is important to understand active ingredients effects and how far they penetrate the different skin layers.
Skin penetration in a new way
BioMeca® shows how epifluorescence microscopy helps to follow up an active ingredient during skin penetration. An excellent tool to screen active ingredients or optimize formulations.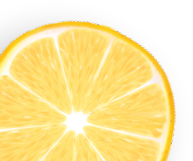 Interested in this study?
Download the full version!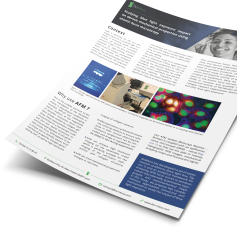 Discover our other solutions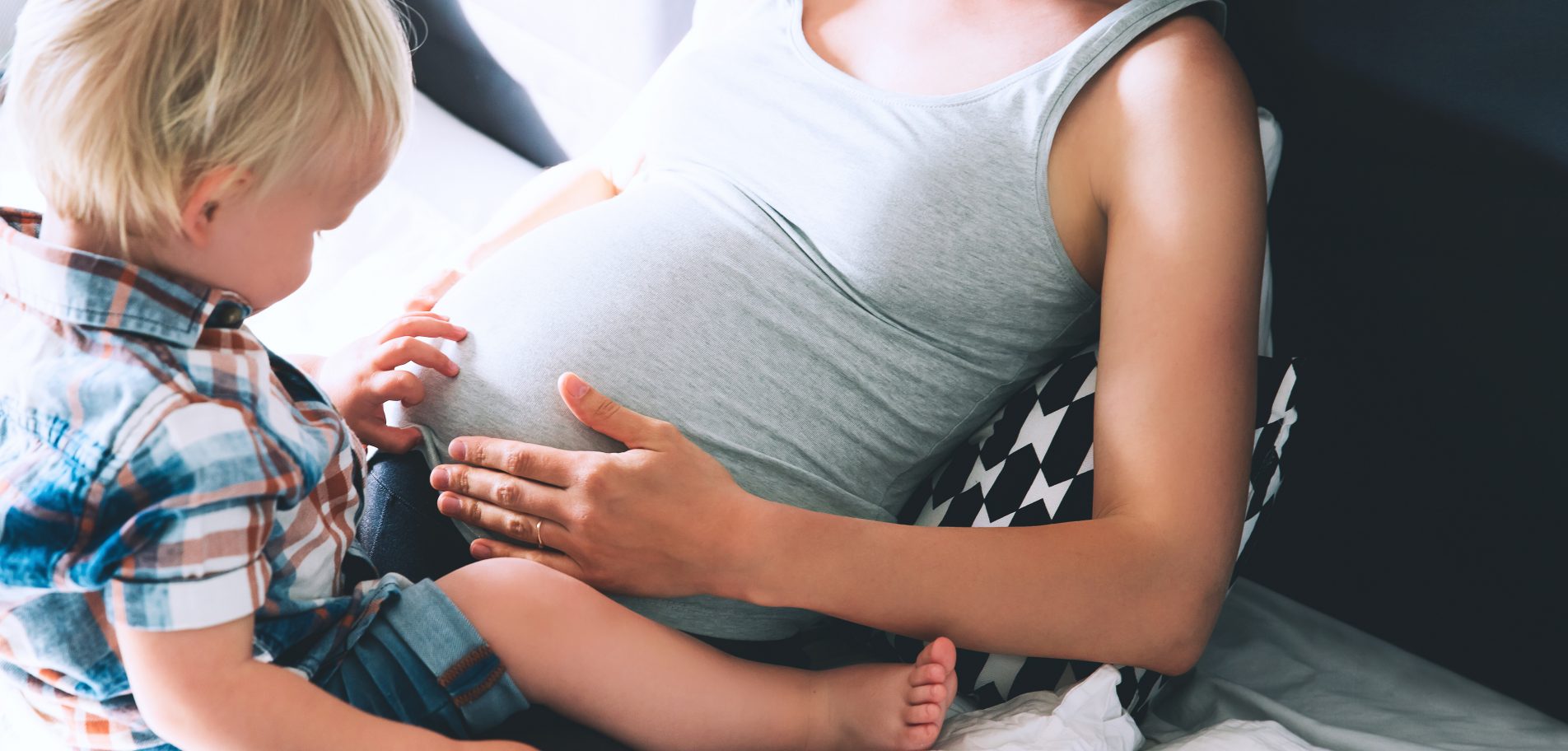 Case studies
Skin barrier
Epidermal differenciation triggers to the formation of apoptotic cells, corenocytes more or less cohesive. One of the main role of these cells is to regulate epidermis permeability. The skin barrier is due to the accumulation of lipids.
See the study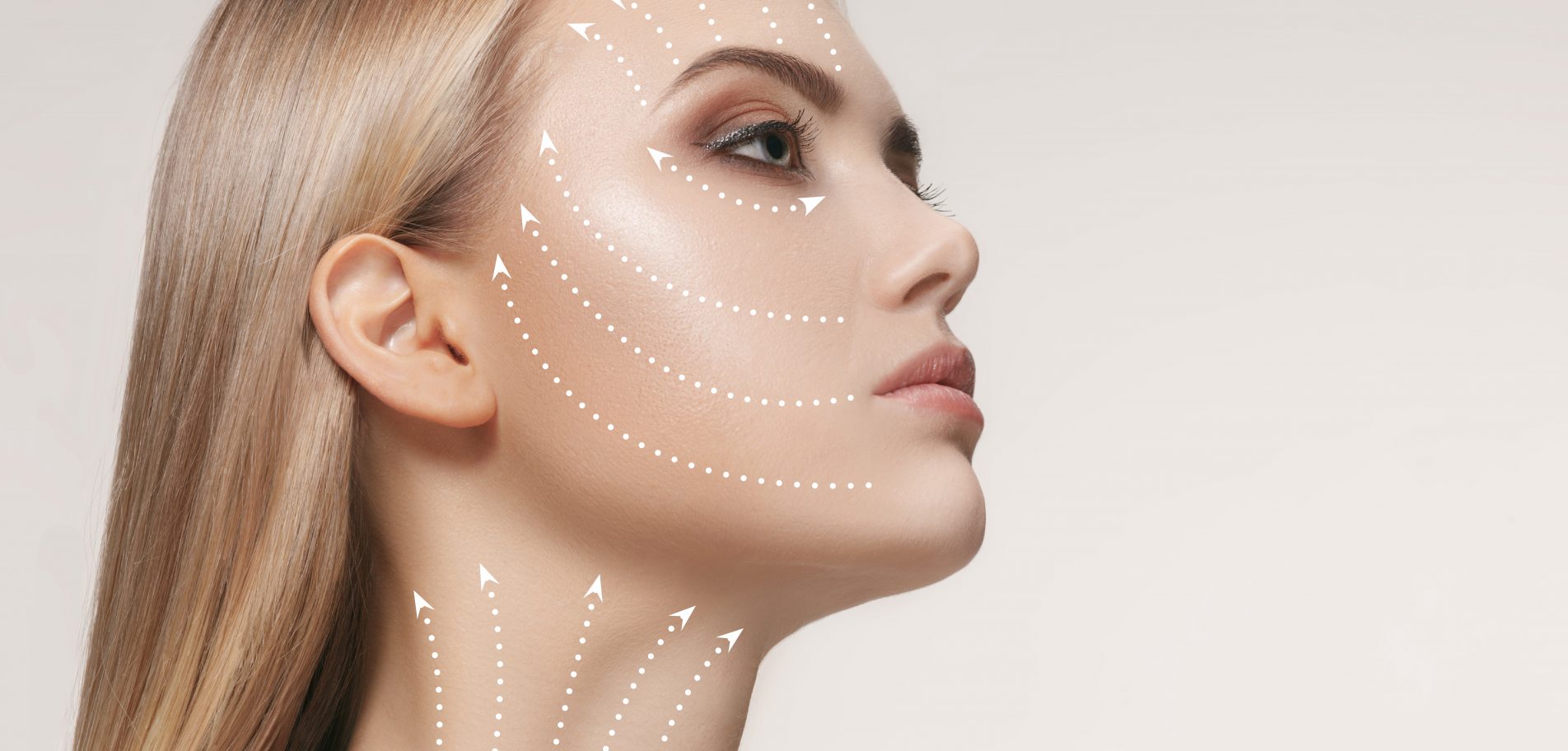 Case studies
Smoothing effect
Skin mobilization is the result of the different mobility capacities of the skin and its underlying structures. When the skin is stretched and mobilized, there is an elastic restoring force opposite to the axis of tension,which tends to return the skin to its previous state.
See the study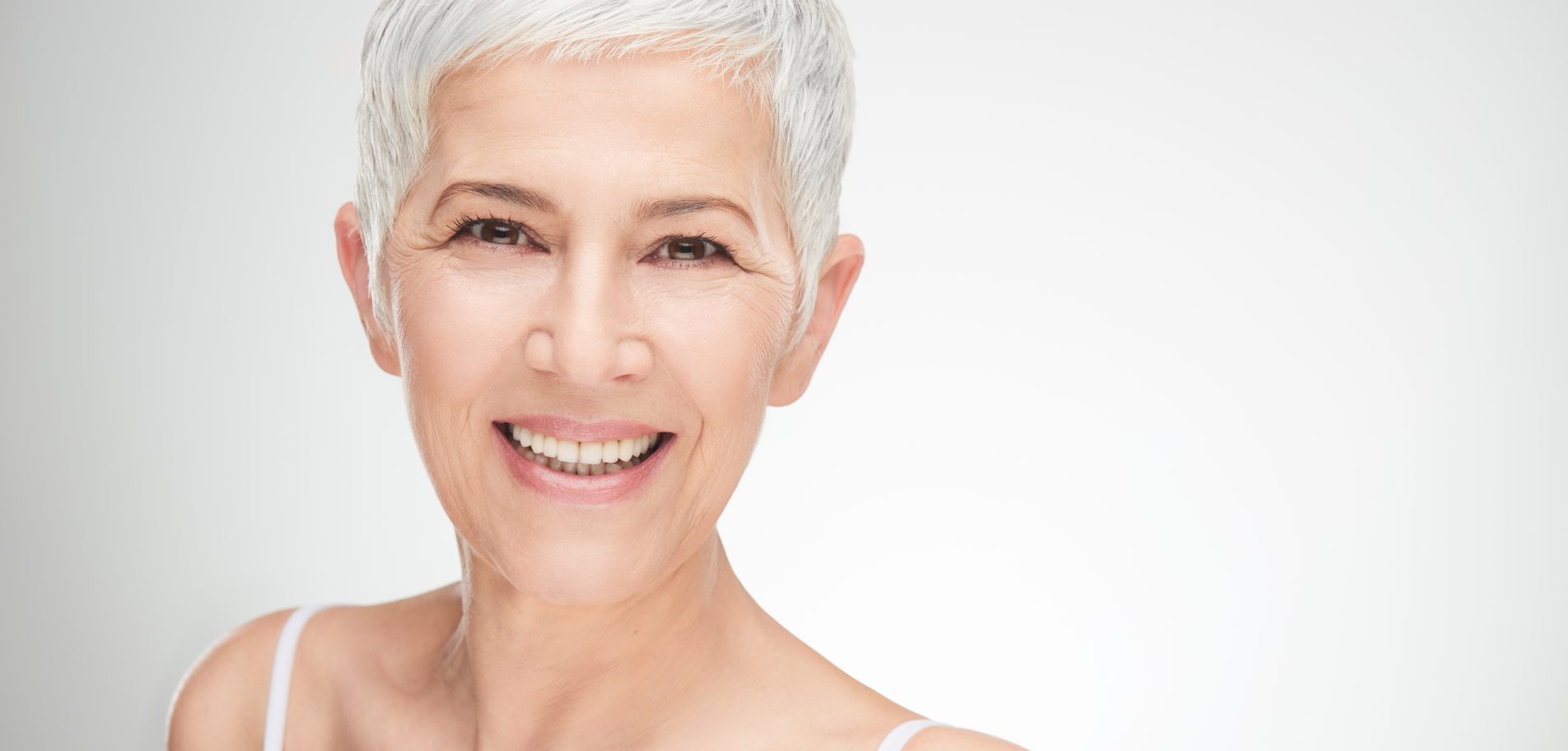 Case studies
Tensing effect
The dermis is largely composed of dense collagen-rich extracellular matrix (ECM). Dermal collagen represents by far the most abundant ECM protein and constitutes the bulk of skin.
See the study

Tool choice
Need more innovative cosmetical solutions ?