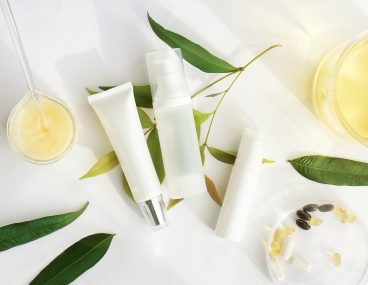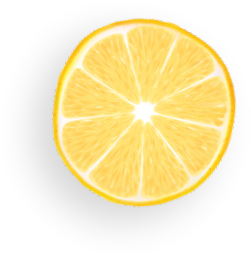 DermoMeca reveals mechanical effects of your active ingredients and finished products on skin models. More than a claim, it's a quasi-physiological proof.
A team and tool dedicated to your R&D projects 
Our in vitro and ex vivo tests allow you to innovate by bringing a biomechanical dimension to your cosmetic claims. Biophysics, imaging and skin biology : expertise adapted to all challenges of dermocosmetics.

Tool choice
Need innovative solutions ?
Don't miss anything
Follow our news
All news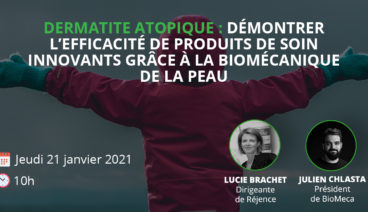 "Atopic Dermatitis – Demonstrating the effectiveness of innovative skin care products through skin biomechanics", a special webinar about an innovative study presented by Julien Chlasta, CEO of BioMeca, and Lucie Brachet, Founder of Réjence. Only available in French.
Read more

22 January 2021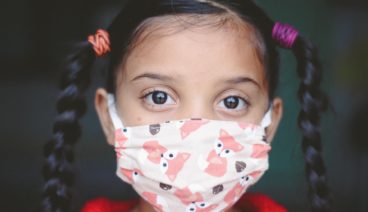 There's no need here to list the usual clinical manifestations of COVID-19 infection. They are many and sadly may lead to acute respiratory distress syndrome and death. Let's focus on a special topic : our skin. The skin symptoms have been poorly described…
Read more

17 December 2020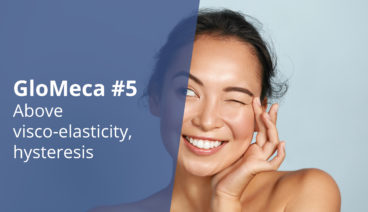 The literature says that hysteresis is "a lagging or retardation of the effect, when the forces acting upon a body are changed, as if from velocity or internal friction".  From a mechanical point of view, skin can be compared to a composite material with a very-organized…
Read more

25 November 2020