Par Rocio Sierra
If you own a lot of makeup and skin care products, you probably live in an inner war between wanting to own a different product for every part of your face and at the same time, not wanting to accumulate that many products.
Matter of fact, according to Mintel 34% of French consumers reduced their purchase of cosmetic products since the Covid crisis.  That's why, more than becoming a trend in the cosmetic industry, it has become a necessity to create "multi-tasking" products. These types of products are also a great option if you want to save money; you get more functions in just one product and spend less money.
To combine pleasure and performance plus ingredients with multi-functional properties are a must.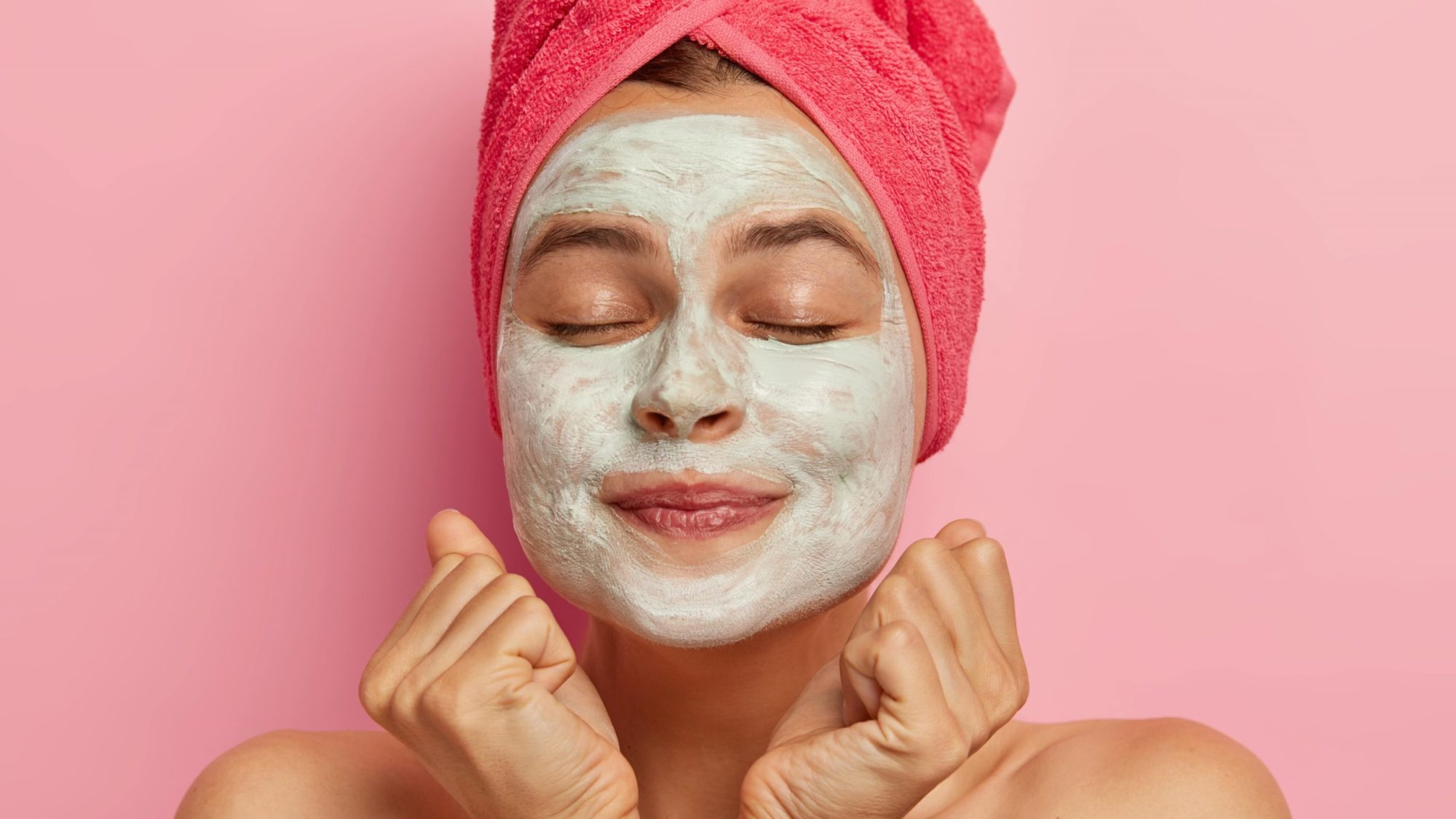 So who is this new trend specifically for?
Many dermatologists will recommend a minimalistic routine for the sake of your skin. Of course, it all depends on your needs but one thing's for sure, the use of many cosmetic products and their many formulas will cause your skin to either have a breakdown or to develop cutaneous hypersensitivity, allergy or irritation.
That's why before buying any skin care product in order to create your own skin care or beauty routine, you must do some research. Formulas, ingredients, are some of the things you should look up to before building your own skin care routine.
Supporters of the philosophy of skin minimalism emphasize that it is worth starting this adventure with a review of the cosmetics cabinet. You must look rationally at what is used on a daily basis and what you can get rid of. Take your time. It is of great importance to closely observe the reaction of the skin to specific preparations and pay attention to what we care for. Plus, the slow process of this type of beauty can be very pleasant and at the same time it allows you to discover the multifunctionality of cosmetics and have fun at home thanks to simple treatments.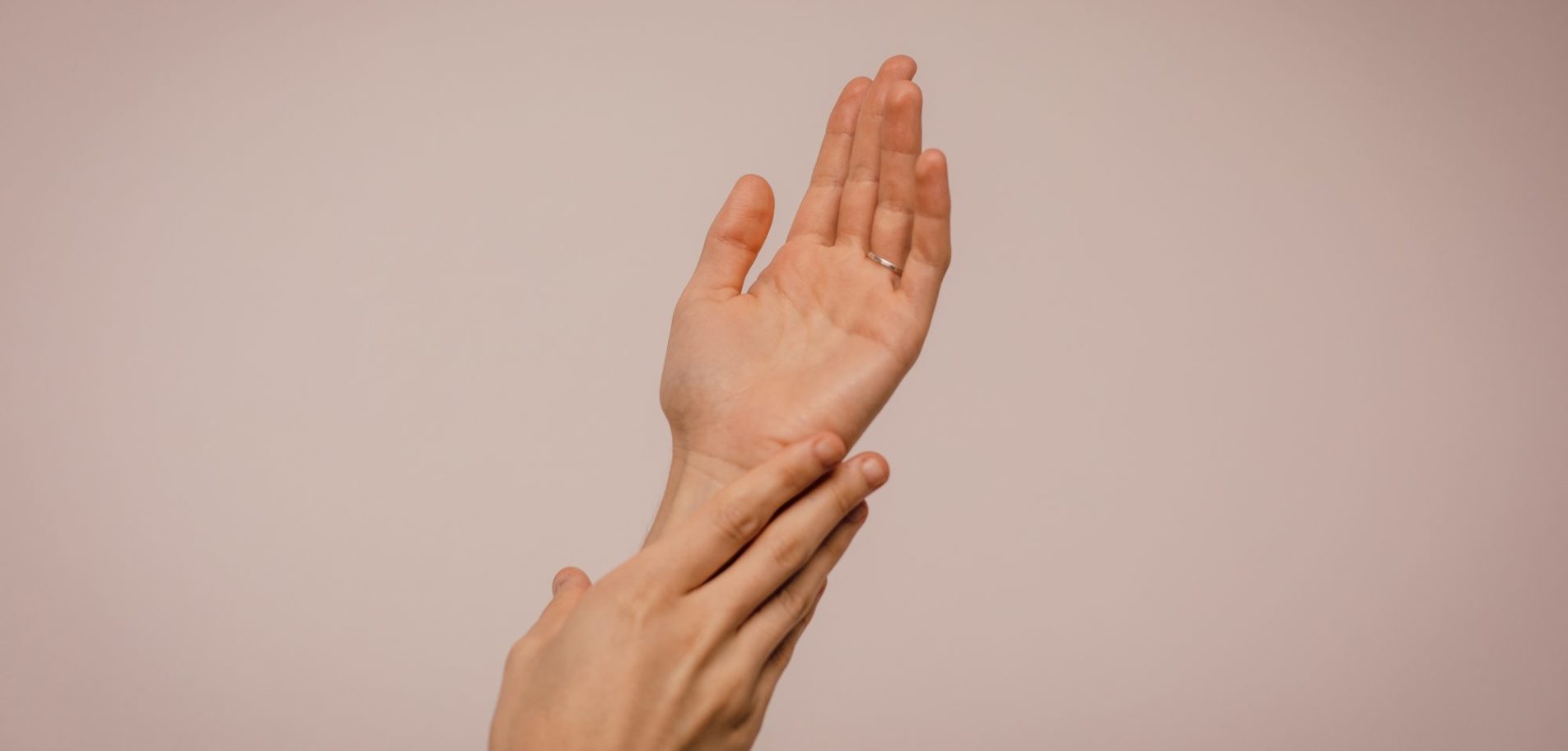 A minimalistic body care routine.
In this case, the slogan "less is more" works perfectly. Why? Because limiting the number of lotions and peelings used does not mean reducing concern about the condition of the skin. Minimalist cosmetics usually recommend relaxing treatments that you can make at home or handmade cosmetics with simple ingredients. A variety of body oils, brush or gloved massages and, for example, homemade scrubs are perfect for this.
Just because it's natural doesn't mean it can't cause you allergic.  That's why you should still be careful of the reaction your skin has based on the ingredients you use.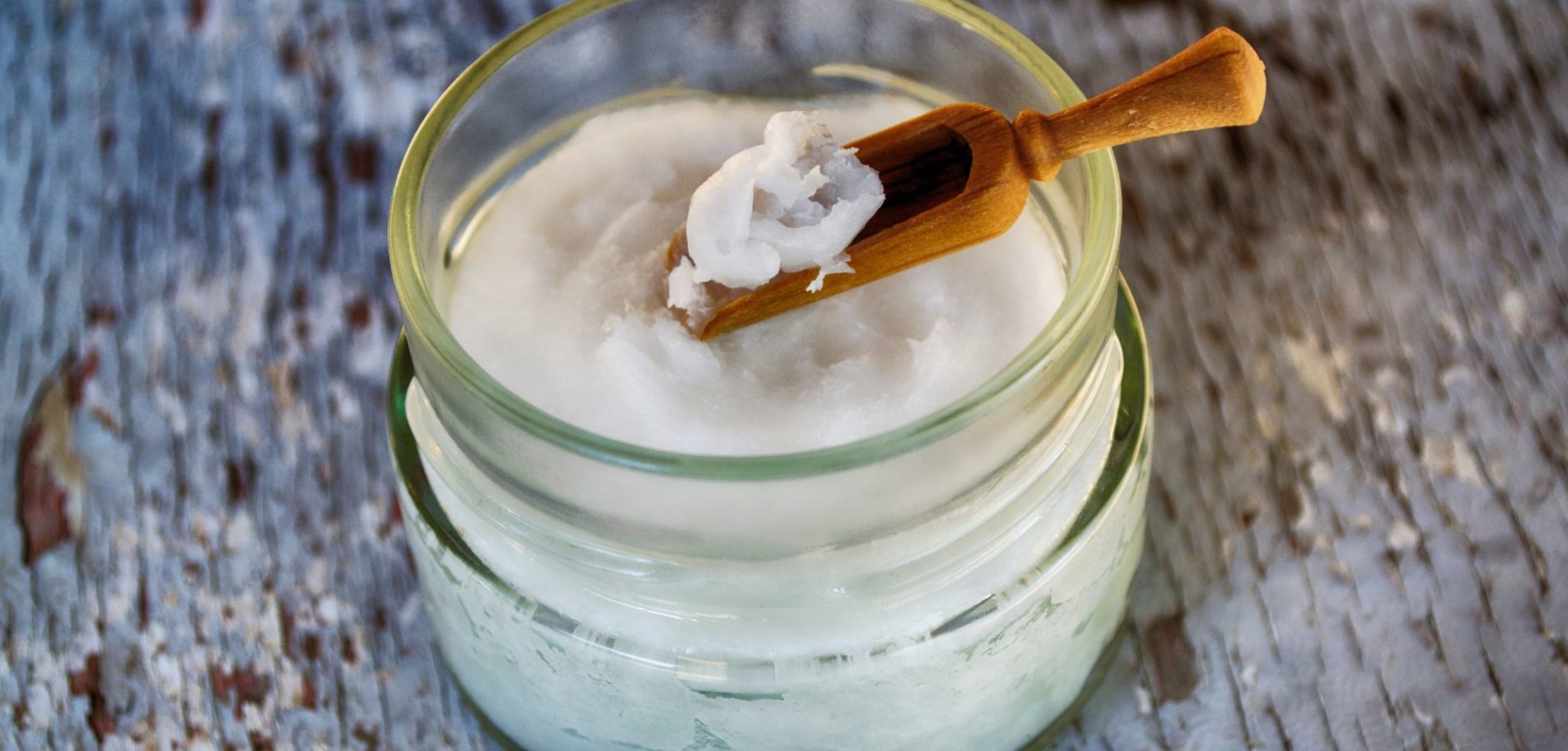 Simplicity and multifunctionality in a face care routine.
Minimalist facial care usually focuses on the importance of its three stages: cleansing, moisturizing and sun protection. The selection of suitable preparations depends on the type and requirements of the skin, but more and more often a face and body cream can be used, and multifunctional cosmetics appear even in the case of makeup.
For example, in Korea it has become very popular to reduce the use of products for a skin care routine. From ten products to only three: that's what's trending for korean women right now, who have been trendsetters in the cosmetic routines all around the world.
Always remember that, if you want your make up to look flawless on you, it is very important to prioritize your skin health.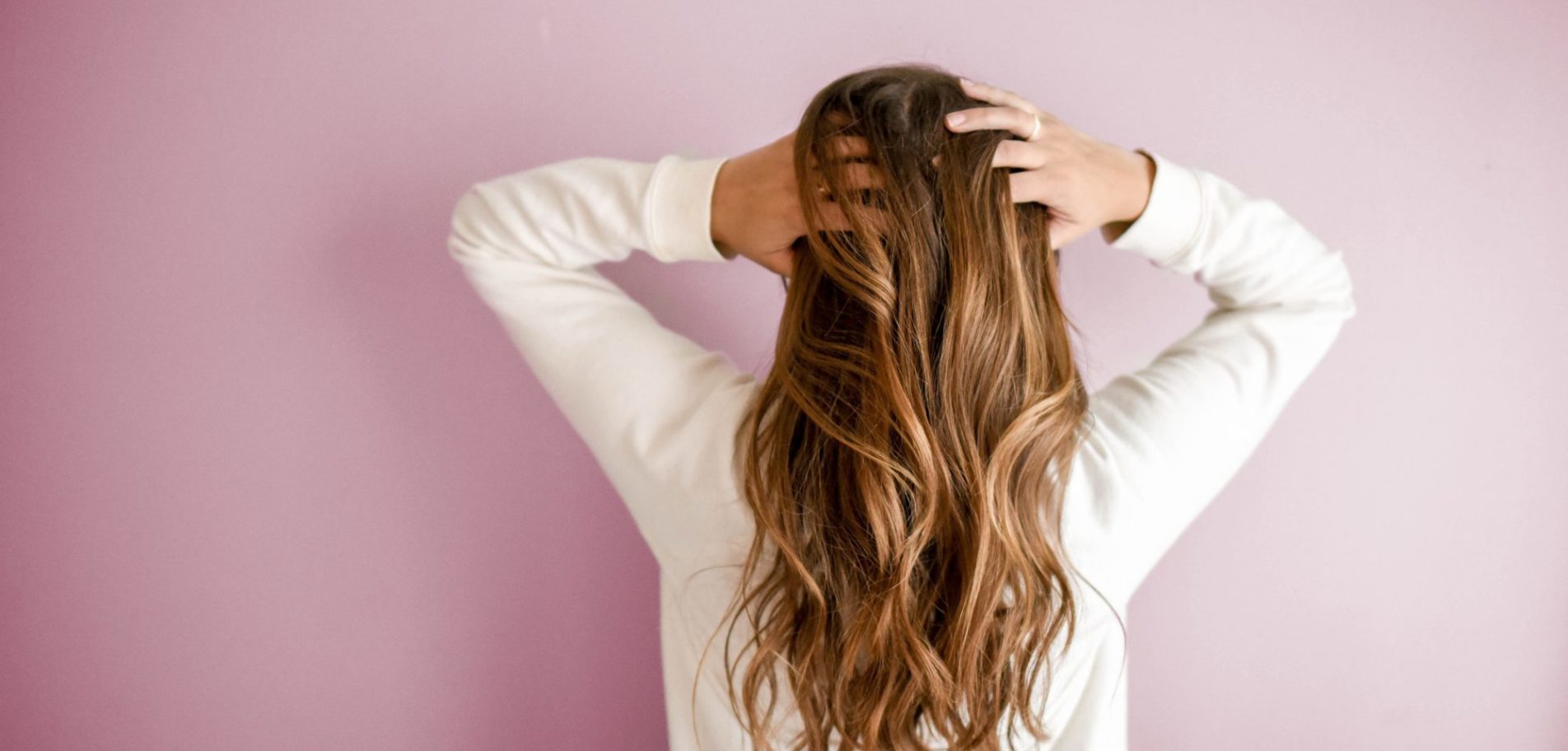 Finally… Don't forget your hair care!
Another issue is minimalism in hair care. Its promoters point out that it is enough to look for a shampoo, conditioner and hair oil properly selected. It is also important to combine the brush that is perfect for the given strands and avoid overly strenuous cosmetic procedures.
Increasingly, minimalism in products intended for hair and scalp is also manifested in the fact that many people have replaced their traditional shampoo turn to stick shampoos. Such a product further reduces the burden on the environment, as it is normally sold in a paper package and, in many cases, developed from natural ingredients.
There are also multifunctional products for hair care, and yes, conditioners replace hair masks, as well as oils, which can also be used as a remedy for split and dry ends, as well as various types of body butters.
This new minimalistic trend teaches us to pay attention to the composition and quality of cosmetic products.
Cosmetic minimalism is also increasingly visible in the aesthetics of cosmetic packaging. Its producers care about its simplicity and clarity of message, but also try to find a way to minimize harmful effects on the environment by introducing eco-friendly packaging.
What do you think about this new trend?
If you like these types of articles, don' forget to constantly check our blog! See you soon on our next reading.