Light is necessary for life, but long exposure to artificial light is becoming a major health concern. The LED technologies are relatively new and the long-term effects of exposure to blue light across the lifespan are not yet understood.
BioMeca®'s solutions
BioMeca® provides a solution to study physical behavior of fibroblasts, cells responsible for collagen and elastin synthesis, and dermis sustaining capacity.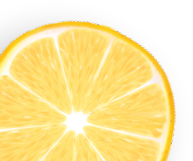 Interested in this study?
Download the full version!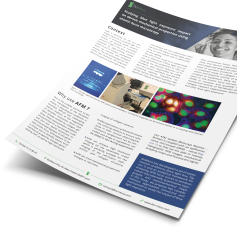 Discover our other solutions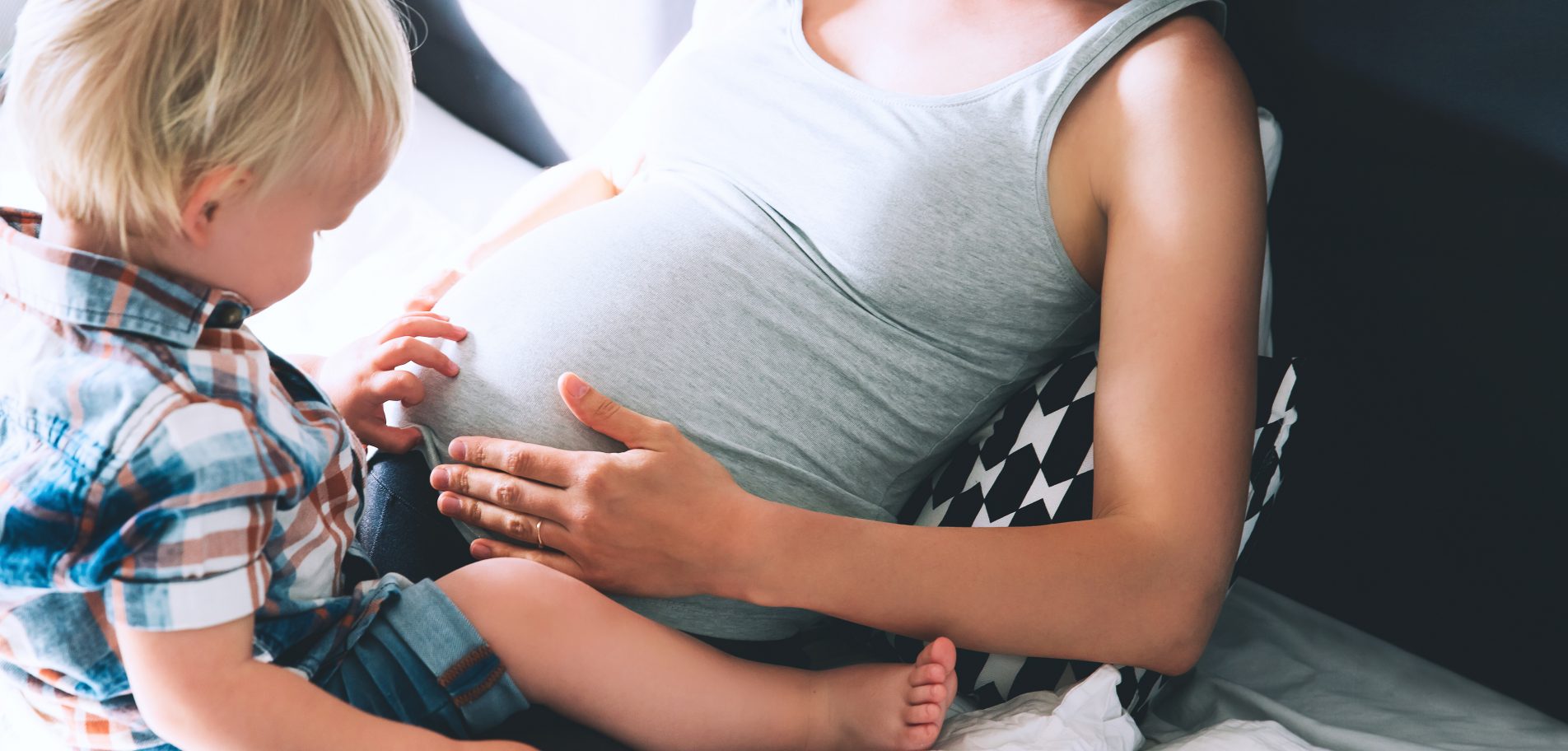 Case studies
Skin barrier
Epidermal differenciation triggers to the formation of apoptotic cells, corenocytes more or less cohesive. One of the main role of these cells is to regulate epidermis permeability. The skin barrier is due to the accumulation of lipids.
See the study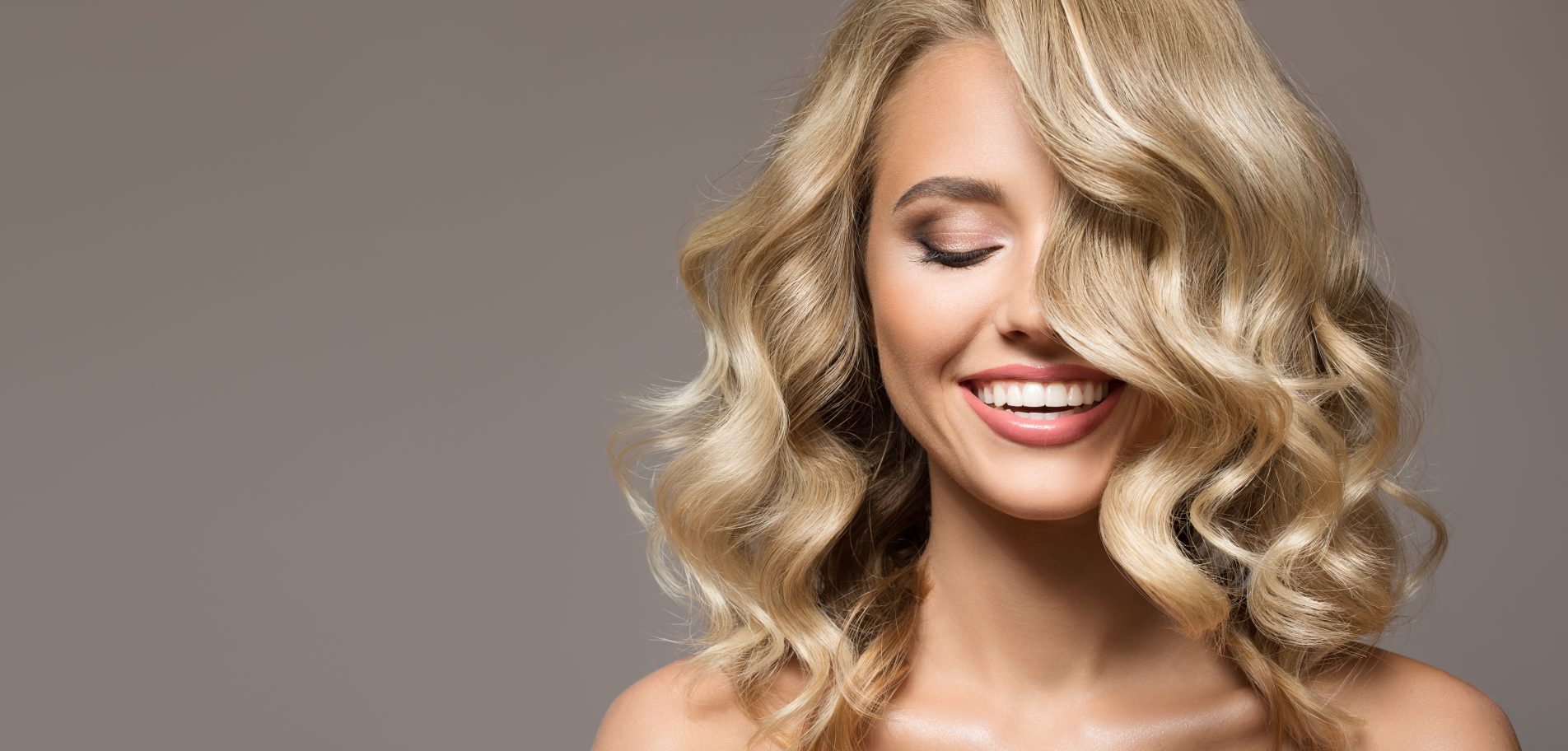 Case studies
Hair protection
Hair is a constant victim of many agressions : water, sun, brushing, pollution, having shine and smooth hair with blow dryers and heating irons… The robust structure of its external layer, the cuticle, protects it.
See the study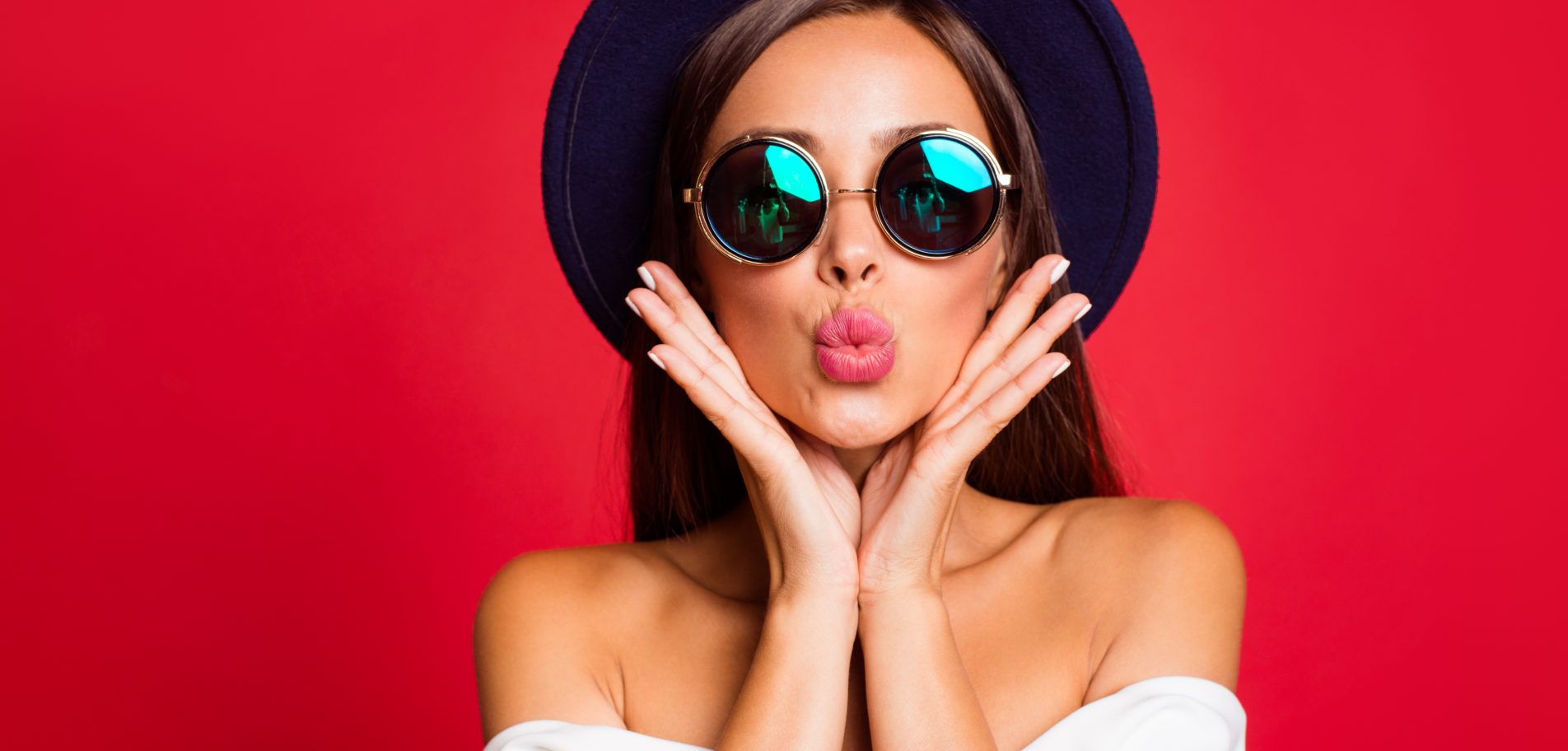 Case studies
Plumping effect
Should skin pumpling a synonym to collagen production ? Yes certainly but not only. Stimulating microcirculation, moisturizing, nourishing are also effects to promote.
See the study

Tool choice
Need more innovative cosmetical solutions?