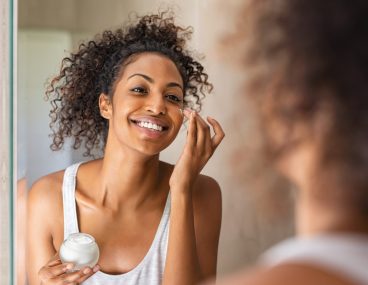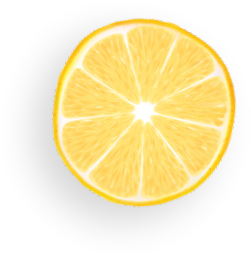 BioMeca®'s solutions
BioMeca® shows how epifluorescence microscopy helps to follow up an active ingredient during skin penetration. An excellent tool to screen active ingredients or optimize formulations.
Readouts:
Optical imaging of the product penetration in skin
Quantification of fluorescent signal
Correlation of fluorescent intensity and skin depth to trace the product.
Benefits:
Visual information about the penetration of the active ingredient into skin
Semi-quantitative information concerning position and quantity of the cosmetic product.
Light on our solutions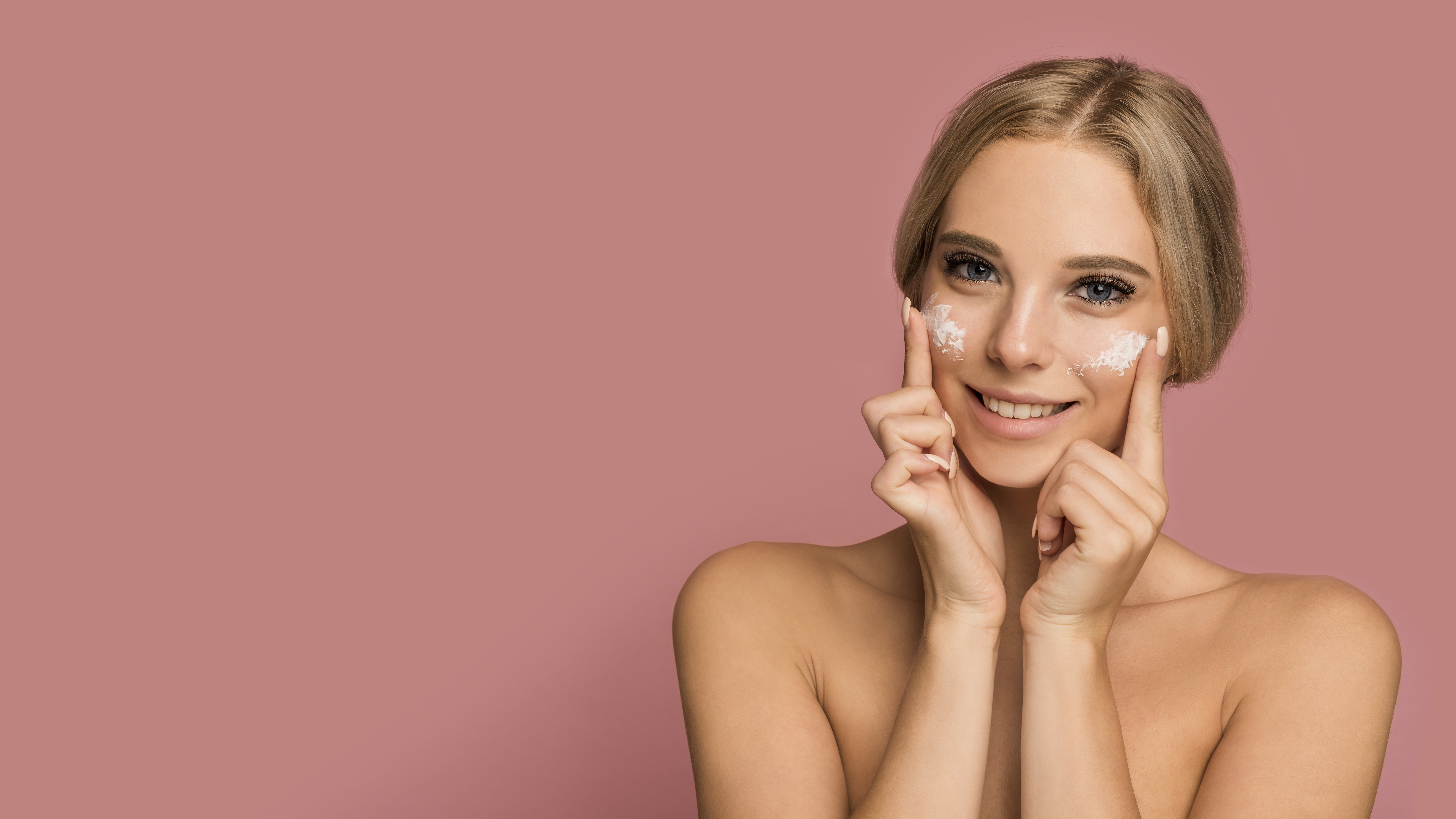 Case study
How to study active ingredient penetration into skin?
In cosmetic industry and more generally in chemical formulation, it is important to understand active ingredients effects and how far they penetrate the different skin layers.
To ease skin penetration, some formulations include a liposome, a lipid bilayer vesicle used as a vehicle. The goal of this kind of formulation is to deliver the active ingredient to the targeted area of the skin to enhance its cosmetic effect. But it is difficult to accurately localize the active ingredient into the skin and to know if the correct skin area has been reached.

Tool choice
Need more innovative cosmetical solutions?