Watch the replay of our fifth webinar
"Skin's mechanomarkers", a webinar presented by Céline Paillier, Business Development Director of BioMeca.
00:00 Introduction and presentation
01:21  Biomechanics as a new biomarker
04:21  What Atomic Force Microcopy could bring us to?
06:04  What kind of skin mechanomarkers
14:19  Conclusion
To go further
Discover our study cases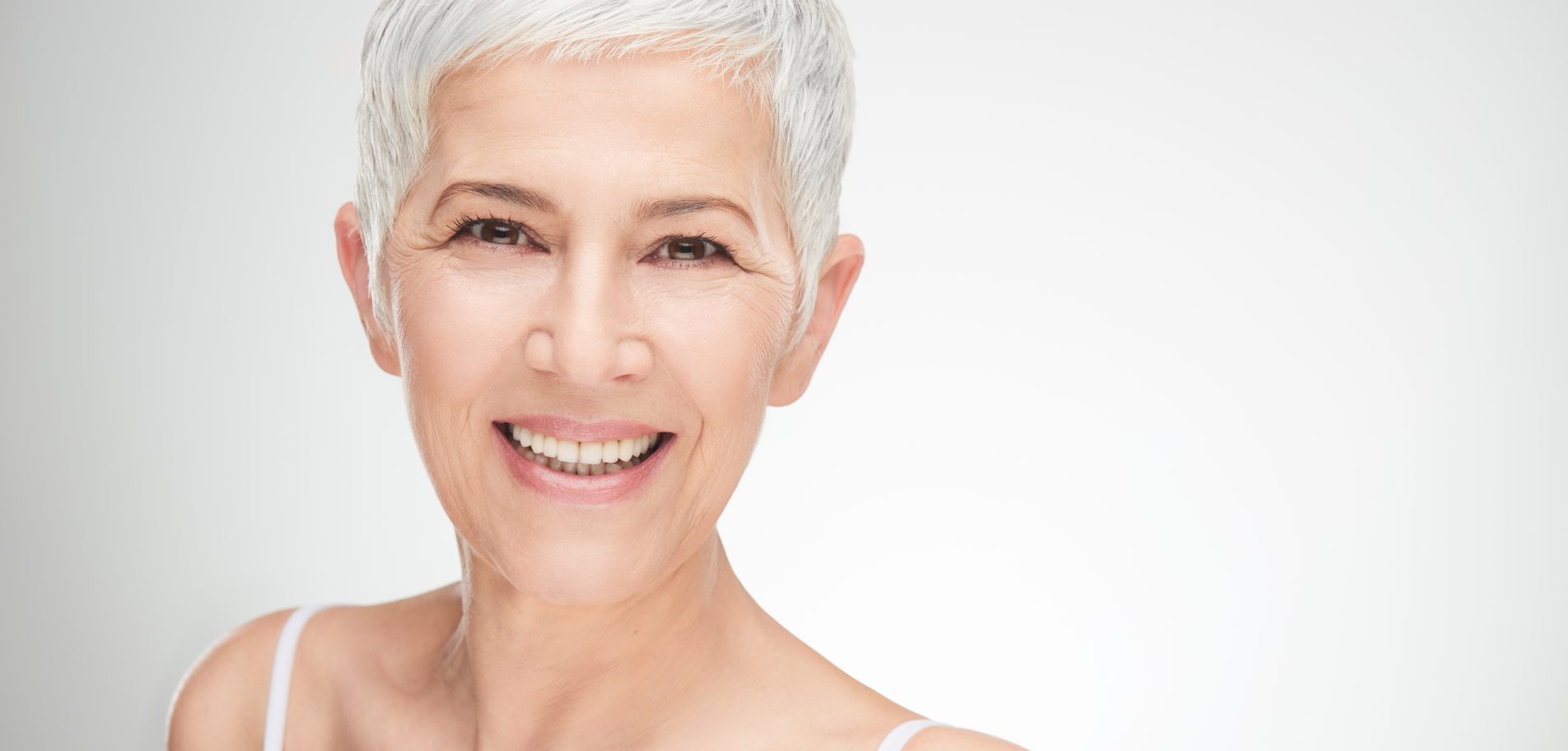 Case studies
Tensing effect
The dermis is largely composed of dense collagen-rich extracellular matrix (ECM). Dermal collagen represents by far the most abundant ECM protein and constitutes the bulk of skin.
See the study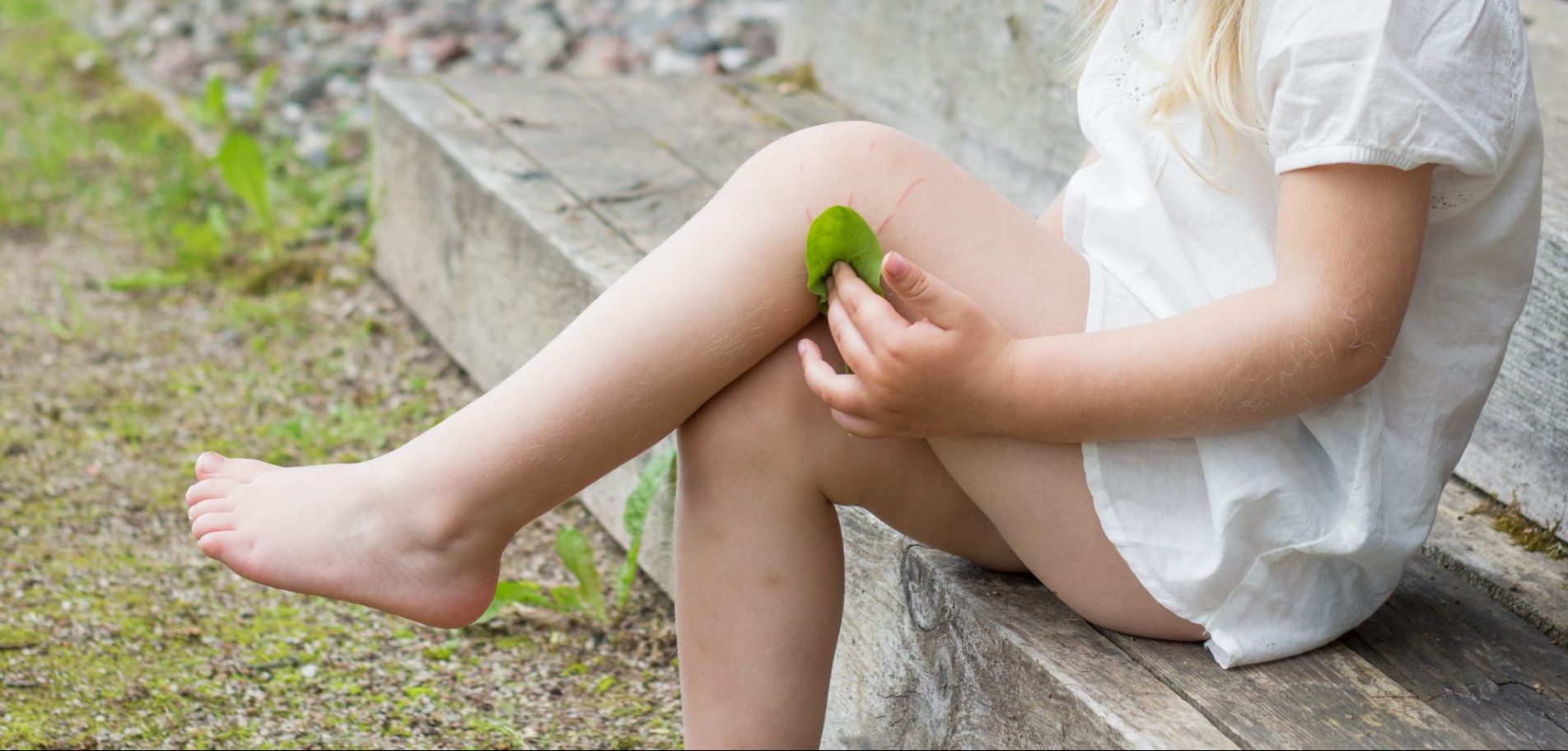 Case studies
Wound healing
Wound healing is a very complex process, specific to every organism and tissue, and addresses several factors and different cellular and tissular groups.
See the study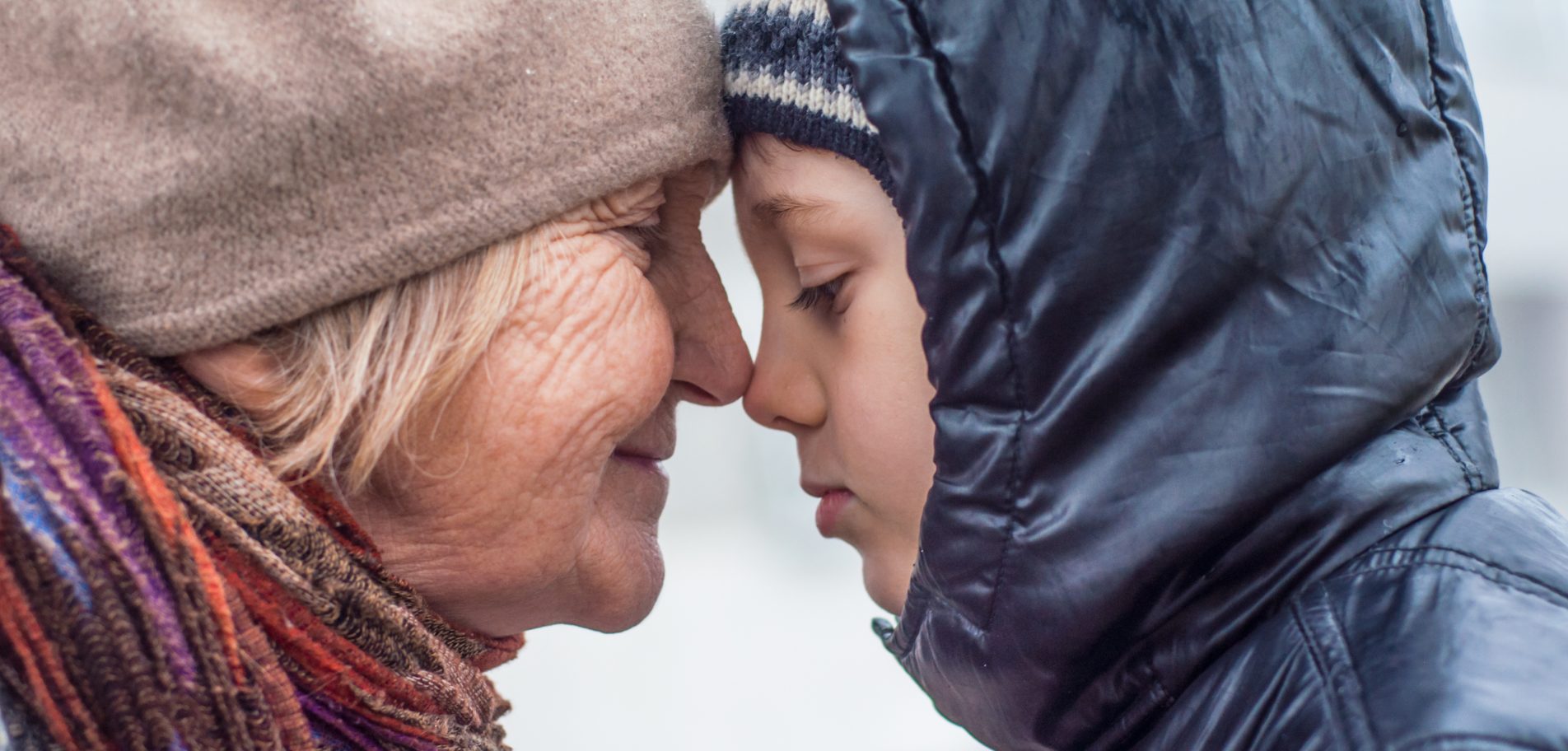 Case studies
Skin disorders
The main barrier of the skin is located in the outermost layer of the skin, the stratum corneum. Several damages in stratum corneum involve skin barrier disorders as Atopic Dermatitis, complex disease due to multiple factors (immunologic, genetic, environnemental).
See the study
Don't miss anything
Follow our other news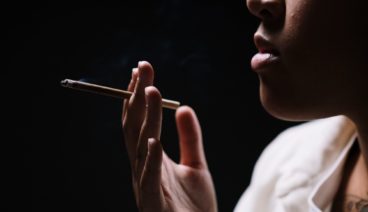 Pancreatic Cancer Awareness Month is coming to an end and what could be better than to finish it with a good reading about the effects tobacco has on your skin? If you're a smoker, or even if you're planning to stop, we assure you this article will help you decide to quit it
Read more

29 November 2022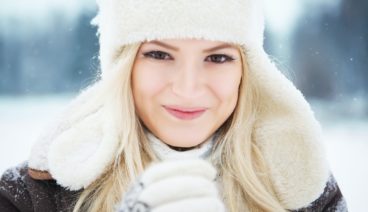 The temperature's dropping each day a little more and we often tempt to forget that our skin needs to be protected from these climate changes. If you want your skin to look perfect this winter, don't forget to read this article!
Read more

18 November 2022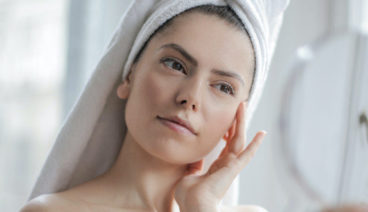 Less is more is becoming more and more a source of inspiration in many markets all over the world. This time, we're talking about the beauty market and how simplicity and multifunctionaly has become a crucial fact to keep in mind when creating the formulas of their products.
Read more

19 October 2022