Biomechanics uses mechanical and physics principles to understand biological systems as structure of human cells, tissues or organs.
Its main objective is to characterize motion of the mechanical features of biological systems and their differential variations (constraints, deformation…).
Biomechanics is a powerful application of engineering mechanics to study biological systems.
Biomechanics can predict mechanical behavior of cells, tissues, organs under external factors, by studying applied forces from other organs for example.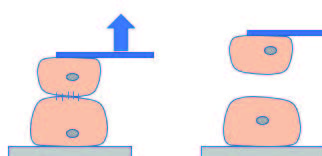 Mechanobiology studies the way how physical forces in cell or tissue can contribute to develop changes or even diseases.
Cellular mechanobiology studies cellular processes in a specific biological way and the influences of mechanical, chemical or biological environment on these processes.
All these changes are related to the mechanotransduction, a very challenging field to better understand biological systems that can lead to the development of diseases.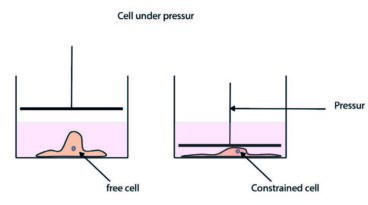 DONT MISS ANYTHING
Follow our other news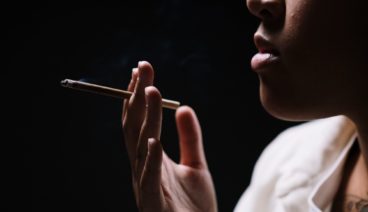 Pancreatic Cancer Awareness Month is coming to an end and what could be better than to finish it with a good reading about the effects tobacco has on your skin? If you're a smoker, or even if you're planning to stop, we assure you this article will help you decide to quit it
Read more

29 November 2022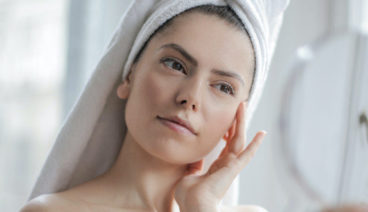 Less is more is becoming more and more a source of inspiration in many markets all over the world. This time, we're talking about the beauty market and how simplicity and multifunctionaly has become a crucial fact to keep in mind when creating the formulas of their products.
Read more

19 October 2022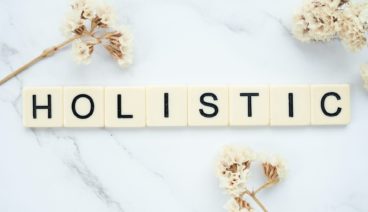 Holistic beauty is a trend you have probably heard a lot. In this article we will explain you how to jump in this trend and everything you need to know about it!
Read more

27 September 2022