Biomechanics uses mechanical and physics principles to understand biological systems as structure of human cells, tissues or organs.
Its main objective is to characterize motion of the mechanical features of biological systems and their differential variations (constraints, deformation…).
Biomechanics is a powerful application of engineering mechanics to study biological systems.
Biomechanics can predict mechanical behavior of cells, tissues, organs under external factors, by studying applied forces from other organs for example.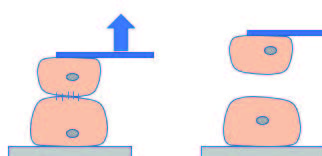 Mechanobiology studies the way how physical forces in cell or tissue can contribute to develop changes or even diseases.
Cellular mechanobiology studies cellular processes in a specific biological way and the influences of mechanical, chemical or biological environment on these processes.
All these changes are related to the mechanotransduction, a very challenging field to better understand biological systems that can lead to the development of diseases.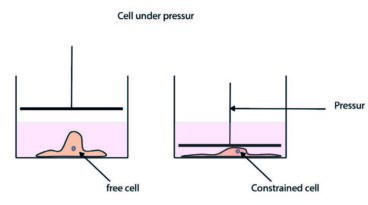 DONT MISS ANYTHING
Follow our other news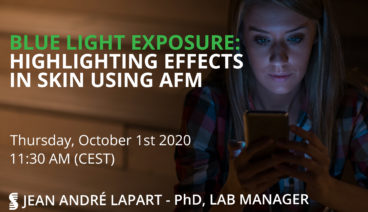 Watch the full replay of our webinar "Blue Light Exposure – Highlighting effects in skin using AFM", presented by Jean-André Lapart, our Lab Manager.
Read more

13 October 2020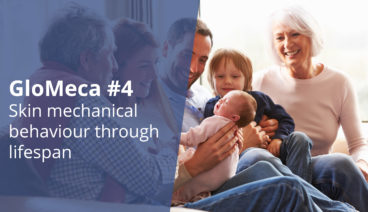 From a biomechanical point of view, ageing is a very complex process that seriously affects the functions of all organs and tissues of the body, and most often has irreversible effects on their mechanical behaviour. The most visible effects of ageing can be observed in…
Read more

24 September 2020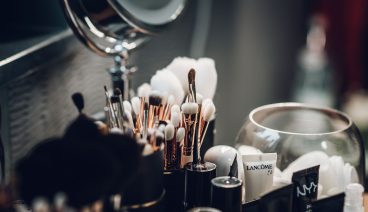 Wrinkles, oily skin, under-eye bags, acne/breakouts, dry skin… There's a clear demand for products able to prove efficacy against a wide variety of consumer concerns. The protection of consumers from misleading claims on efficacy and other characteristics of cosmetics are…
Read more

3 September 2020