CBD-based cosmetic products are more and more important on the market despite a still unclear legal context. Sold as being antioxidant, anti-inflammatory, beneficial for oily and acne-prone skin but also for wrinkles, what is the reality behind the use of cannabidiol? What are the real effects of CBD on the skin?
What is CBD?
Abbreviation of the word cannabidiol, CBD is a molecule present in the flowers of the plant cannabis sativa and is part of the cannabinoid's family. This molecule is the second most present in the plant after THC (Tetrahydrocannabinol). It has the advantage of not providing the undesirable and psychotropic effects of THC. CBD is not a narcotic and doesn't cause physical dependence, its use is mainly related to its many virtues.
Cosmetics and CBD
Cannabidiol seems to be the new star ingredient in cosmetic products, for its naturalness and its benefits. In line with the growing trend of clean beauty and wellness, CBD intrigues and seduces many cosmetic brands and consumers.
It can be consumed orally or applied topically. In cosmetic products, CBD comes in many forms, including:
face and body creams
lip balms
body oils
hair masks
How CBD interacts with our body?
In the skin, CBD interacts with the body through the endocannabinoid system. This complex system is characterized as a "pro-homeostatic" system. Its role is to maintain the balance of the body, for example through body temperature, weight and blood sugar. It is composed of CB1 and CB2 cannabinoid receptors, endocannabinoids as well as enzymes allowing the synthesis and degradation of the molecules.
CB1 receptors are mainly located in the nervous system, lungs and muscles, while CB2 receptors are located in the skin, spleen and bones. They are present together in the immune system. [1]
CB1 receptors are more related to psychotropic effects, while CB2 are involved in immunomodulatory effects. In the context of CBD in topical application, it is the CB2 receptors that will come into play.
Many types of skin cells, including keratinocytes, melanocytes and fibroblasts have CB2 receptors. These will allow, once the CBD product is applied on the skin, to act directly on the targeted area during the application.
What are CBD effects on our body?
Anti-inflammatory effect
As a true new beauty ally, CBD is known for its anti-inflammatory properties and its soothing and relaxing powers. Indeed, studies have shown that CBD is a real help for the skin in overcoming inflammation by helping the body to maintain good health and allowing it to create a barrier against external aggressions.[2]
The anti-inflammatory virtues of cannabidiol are related to the action of cannabinoids that reduce the production of cytokines and regulate the functionality of skin cells; they also regulate the production of keratinocytes.  Moreover, CBD will reduce or even suppress NF-kB, a protein complex that controls DNA transcription, cytokine production and cell survival. NF-kB is one of the body's major pro-inflammatory pathways and is known to play a role in inflammatory skin reactions such as psoriasis. [3] [4]
Furthermore, CBD would reduce the breakdown of anandamide, an endocannabinoid compound made by the body. Anandamide is involved in reducing inflammation as well as skin itching.
Anti- acne effect
Acne is a very common skin disease, particularly for teenagers, and it can be severe and persistent depending on the person. It is often treated with light skin treatments for mild cases, and with heavier drug treatments for more severe cases. Partly caused by an excess of sebum on the skin, cannabidiol could help reduce and treat it.
CBD has been observed to function as a strong sebo-static agent, which could make it a good solution for acne treatment. A 2014 study showed that CBD acted on sebocytes, the cells responsible for creating sebum, and prevented them from creating too much of it. [5]
According to another recent study done on male volunteers with acne-prone skin, after 12 weeks of application of 3% Cannabis seeds extract cream, and compared with a placebo, the cream helped to decrease sebum content and erythema. Erythema is a dermatological lesion manifested by a cutaneous redness which disappears when it is pressed. [6]
Antiwrinkles effect
CBD is also known for its antioxidant benefits and its anti-aging action. CBD is a lipophilic molecule is accumulated in the cell membranes. By this action, CBD has a really effective antioxidant effect on the components of the membrane. This effect is also possible by the reduction of free radicals that accelerate the destruction of collagen in the skin, thus decreasing the creation of signs of aging. [7] Therefore, CBD will act on wrinkles, but it will also brighten the face and enhance its elasticity. [8]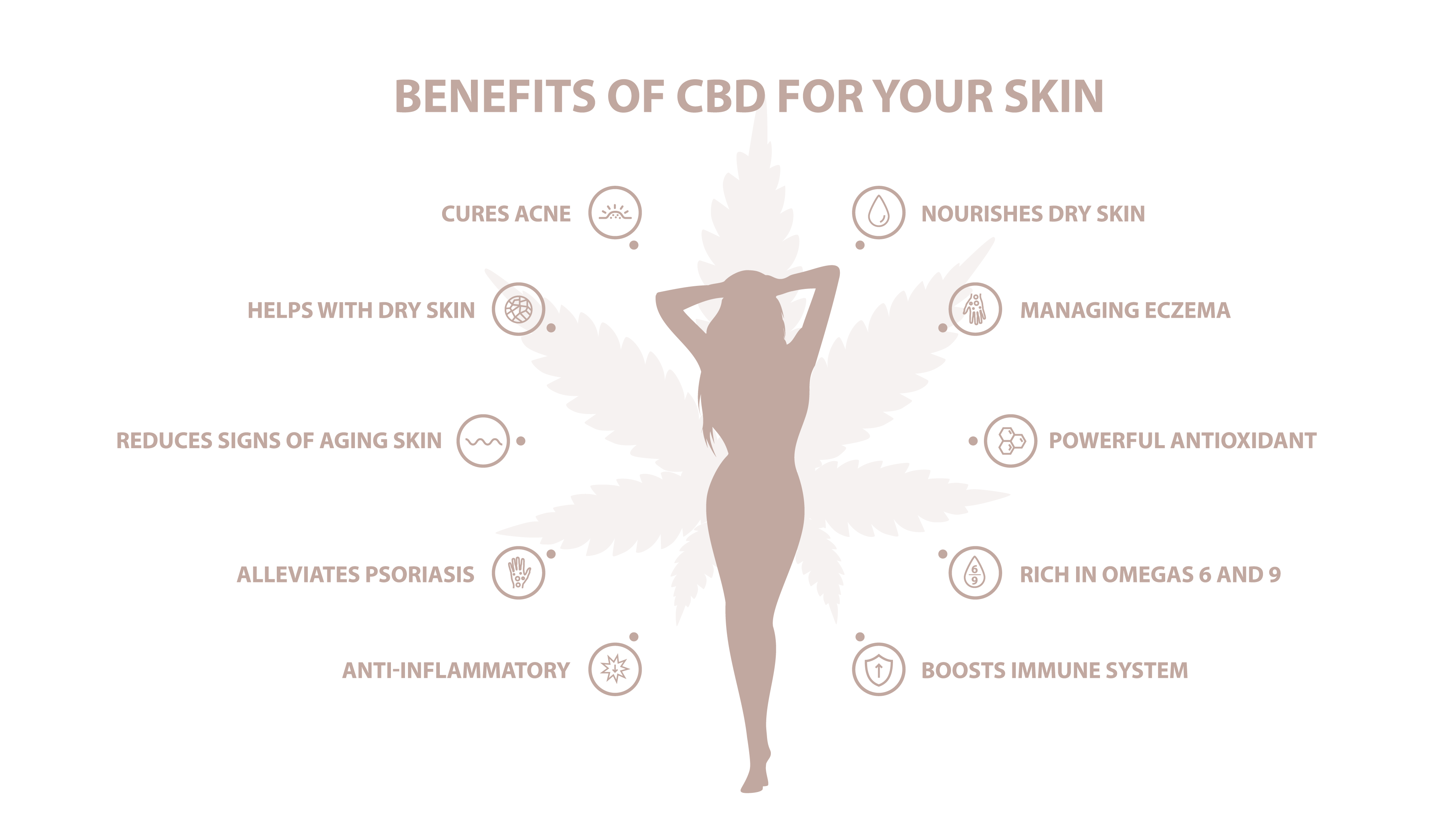 In conclusion, CBD appears like the new "star" ingredient of our cosmetic products, and it seems to have many anti-inflammatories, anti-aging and anti-acne benefits. However, as cannabidiol has been in circulation for only a short time, the rules surrounding its commercialization are still quite unclear. It is important to have in mind that more studies need to be performed to obtain a more in-depth knowledge of the effects of CBD in the skin  to prevent any side-effects.
[1] À quoi sert le système endocannabinoïde ? | LaNutrition.fr
[2] How CBD Topicals Prevent Dermatological Inflammation Through Regulation of Keratinocyte Proteins? | Innocan Pharma
[3] Kozela, Ewa, et al. "Cannabinoids Δ9-tetrahydrocannabinol and cannabidiol differentially inhibit the lipopolysaccharide-activated NF-κB and interferon-β/STAT proinflammatory pathways in BV-2 microglial cells." Journal of biological chemistry 285.3 (2010): 1616-1626.
[4] Goldminz, A. M., et al. "NF-κB: an essential transcription factor in psoriasis." Journal of dermatological science 69.2 (2013) : 89-94
[5] Cannabidiol exerts sebostatic and antiinflammatory effects on human sebocytes (nih.gov)
[6] Ali A, Akhtar N. The safety and efficacy of 3% Cannabis seeds extract cream for reduction of human cheek skin sebum and erythema content. Pak J Pharm Sci 2015;28:1389-1395.
[7] CBD for Anti Aging: Studies Show it Works! (wayofleaf.com)
[8] CBD Oil's Benefits for Skin: Can it Help With Acne, Anti-Aging, & Other Skin Issues? | Paula's Choice (paulaschoice.com)
TO GO FURTHER
Discover our solutions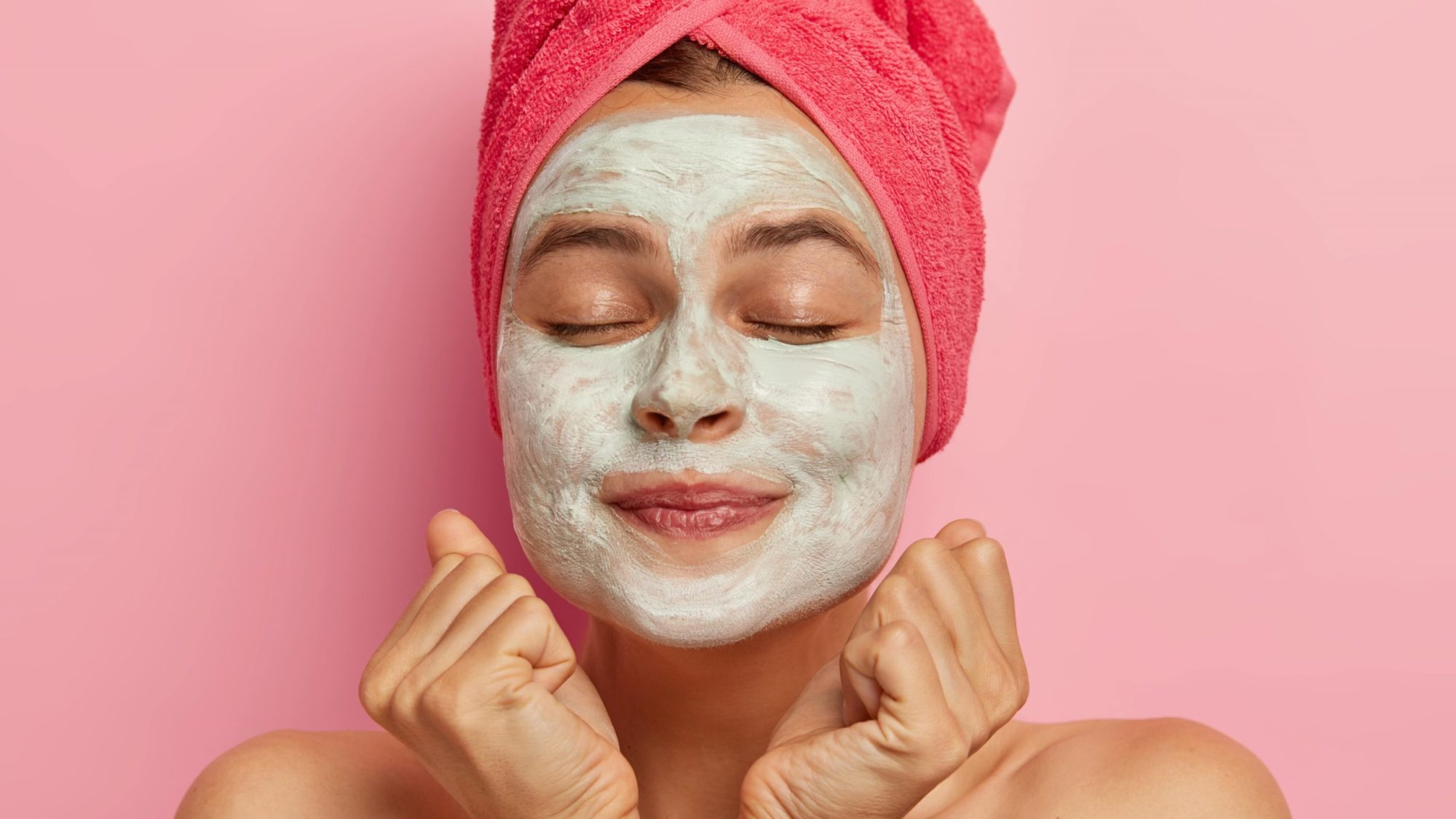 Case studies
Facemasks
The use of beauty masks re-emerges as the need of well-being increased during the pandemic crisis. More than relaxing time and wellbeing, consumers expectations have changed too and there is a strong demand on the safety and the efficacy of cosmetic products…
See the study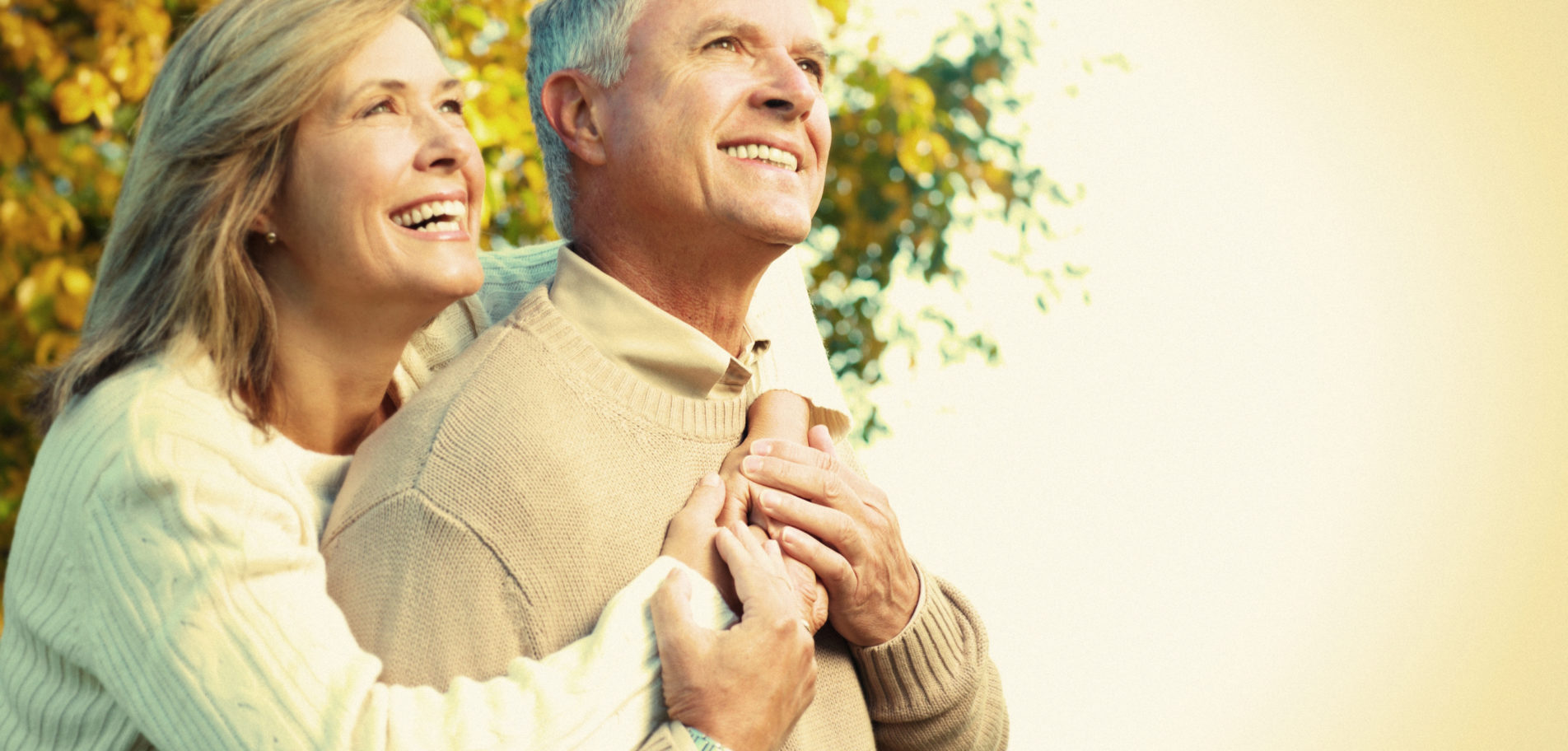 Case studies
Anti-aging and regenerating effect
Skin is the largest organ in the human body and represents our first barrier against external stress but also undergoes internal stress, such as intrinsic aging…
See the study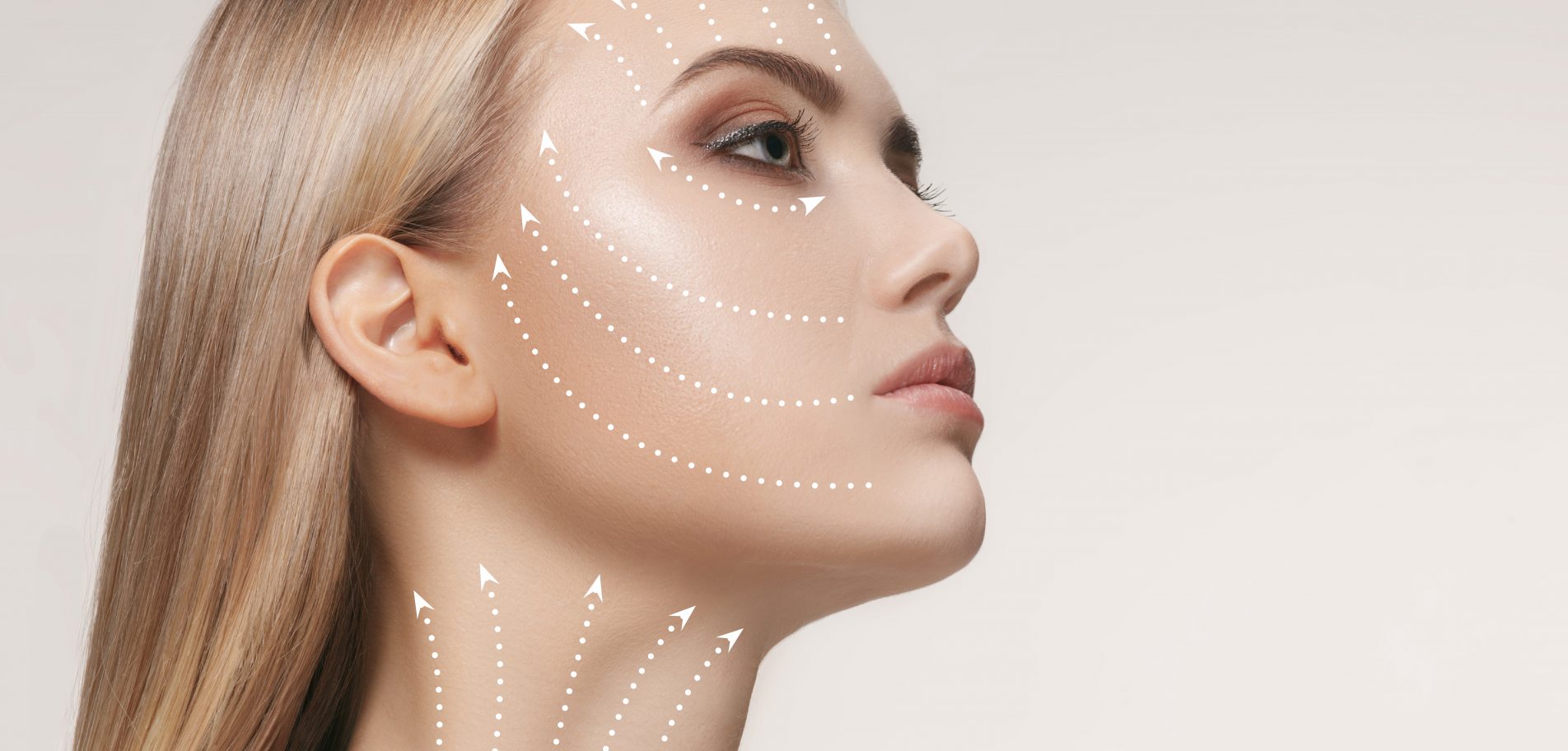 Case studies
Smoothing effect
Skin mobilization is the result of the different mobility capacities of the skin and its underlying structures. When the skin is stretched and mobilized, there is an elastic restoring force opposite to the axis of tension,which tends to return the skin to its previous state.
See the study
DON'T MISS ANYTHING
Follow our other news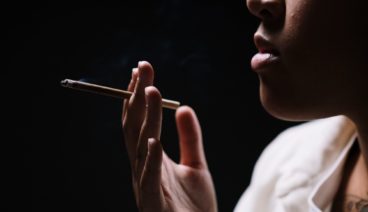 Pancreatic Cancer Awareness Month is coming to an end and what could be better than to finish it with a good reading about the effects tobacco has on your skin? If you're a smoker, or even if you're planning to stop, we assure you this article will help you decide to quit it
Read more

29 November 2022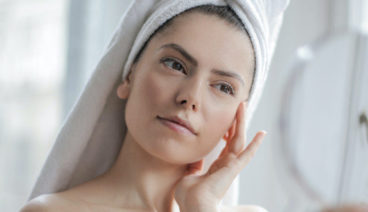 Less is more is becoming more and more a source of inspiration in many markets all over the world. This time, we're talking about the beauty market and how simplicity and multifunctionaly has become a crucial fact to keep in mind when creating the formulas of their products.
Read more

19 October 2022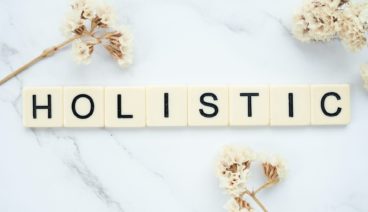 Holistic beauty is a trend you have probably heard a lot. In this article we will explain you how to jump in this trend and everything you need to know about it!
Read more

27 September 2022