Wrinkles, oily skin, under-eye bags, acne/breakouts, dry skin… There's a clear demand for products able to prove efficacy against a wide variety of consumer concerns. 
The protection of consumers from misleading claims on efficacy and other characteristics of cosmetics are the core of the global regulatory framework. When consumers use cosmetic products under normal, labelled or foreseeable conditions of use, these are required to be effective. A brand's reputation can be built upon an ability of the product to fulfil consumer concerns.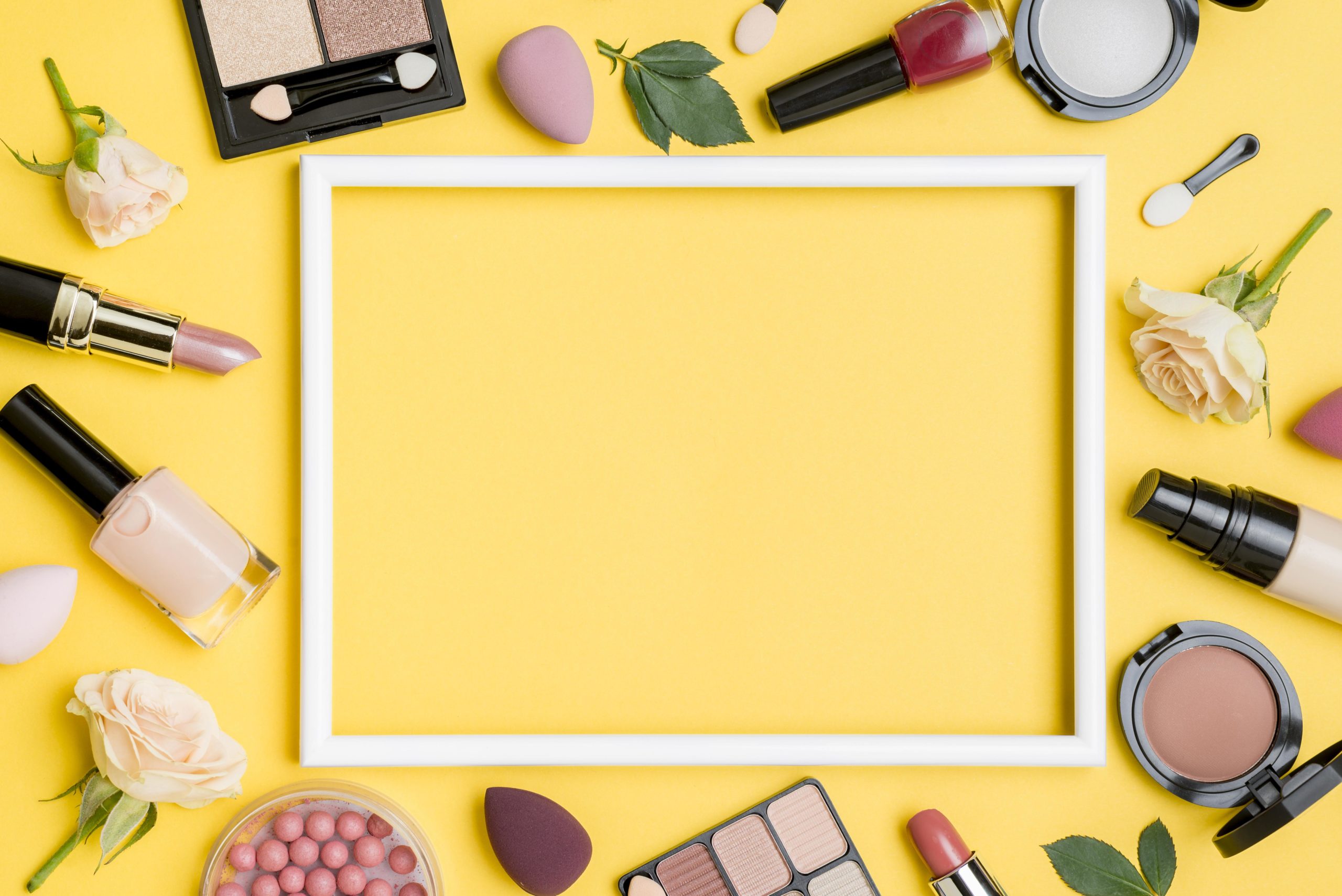 A clear demand for cosmetic products able to prove efficacy
Efficacy regulations in the world
The main regulatory frameworks driving the cosmetic industry dates back to the United States in 1938, and 40 years later to the European Union. Since then, cosmetic laws of the United States and the European Union have both inspired the regulatory frameworks of many countries working toward harmonization of the cosmetic legislation.
In the EU, products for the European market must conform to Regulation (EU) No. 655/2013 [2] which states "Claims for cosmetic products, whether explicit or implicit, shall be supported by adequate and verifiable evidence regardless of the types of evidential support used to substantiate them, including where appropriate expert assessments"*.
The evidential support for cosmetic claims should take into account the latest practices, studies should be relevant to the product and to benefits claimed, should follow well-designed and well-conducted methods (effective, reliable and reproducible), and must respect ethical considerations.
In America, the US Food and Drug Administration (FDA) doesn't specify standard efficacy tests for cosmetics; exception being sunscreen products that are subject since 2011 to the Sunscreen Final Rule. Instead, efficacy tests are built around the product, its purpose and the claims being made for it.
Regulatory requirements impacts on the needs for cosmetic efficacy tests are less focused on accumulation and excessive consumption than on simplicity and multifunctionality of the technology. Cosmetic companies are then facing multiple challenges: how to substantiate a cosmetic claim without wasting time, money and natural resources while complying with standards?

Efficacy tests are built around the product, its purpose and the claims being made for it
*Source: COMMISSION REGULATION (EU) No 655/2013
AFM, an all-in-one solution
BioMeca is creating a tailored solution that embraces the same scientific rigour as other clinical assessments. We use Atomic Force Microscopy (AFM), an all-in-one solution ideally suited to meet the regulatory requirements of the cosmetics market.
Why AFM is the great solution to fulfil international regulatory?
AFM directly measures on fresh unfixed skin explants
It doesn't use any labelling to test skin models
Probes are reusable after manipulation
This technique makes possible to substantiate 1 to 3 cosmetic claims with only one measurement: hydration, skin barrier restoration, firmness!
With BioMeca, the starting point in testing efficacy will always be the product's purpose and the claims being made. While inclusivity is rising in cosmetic products' development, AFM technology addresses some of essential points of this trend and enables looking beyond worldwide regulatory requirements.
DONT MISS ANYTHING
Follow our other news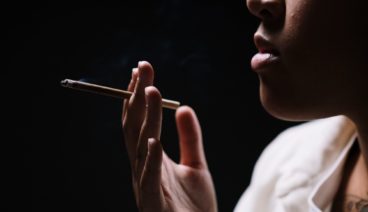 Pancreatic Cancer Awareness Month is coming to an end and what could be better than to finish it with a good reading about the effects tobacco has on your skin? If you're a smoker, or even if you're planning to stop, we assure you this article will help you decide to quit it
Read more

29 November 2022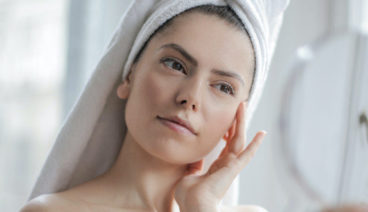 Less is more is becoming more and more a source of inspiration in many markets all over the world. This time, we're talking about the beauty market and how simplicity and multifunctionaly has become a crucial fact to keep in mind when creating the formulas of their products.
Read more

19 October 2022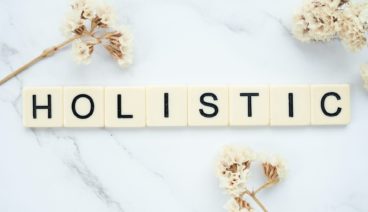 Holistic beauty is a trend you have probably heard a lot. In this article we will explain you how to jump in this trend and everything you need to know about it!
Read more

27 September 2022