To characterize a transmembrane protein by High Resolution Imaging and localize its binding sites, BioMeca® provides 2 solutions.
BioMeca®'s solutions
BioMeca® quantifies the blinding strength of tris-Ni+-NTA groups to histidine residues and validates the number of TransMembrane Domains (TMD).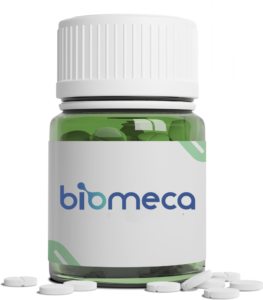 Interested in this study?
Download the full version!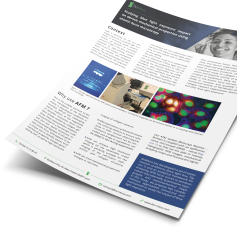 Discover our other solutions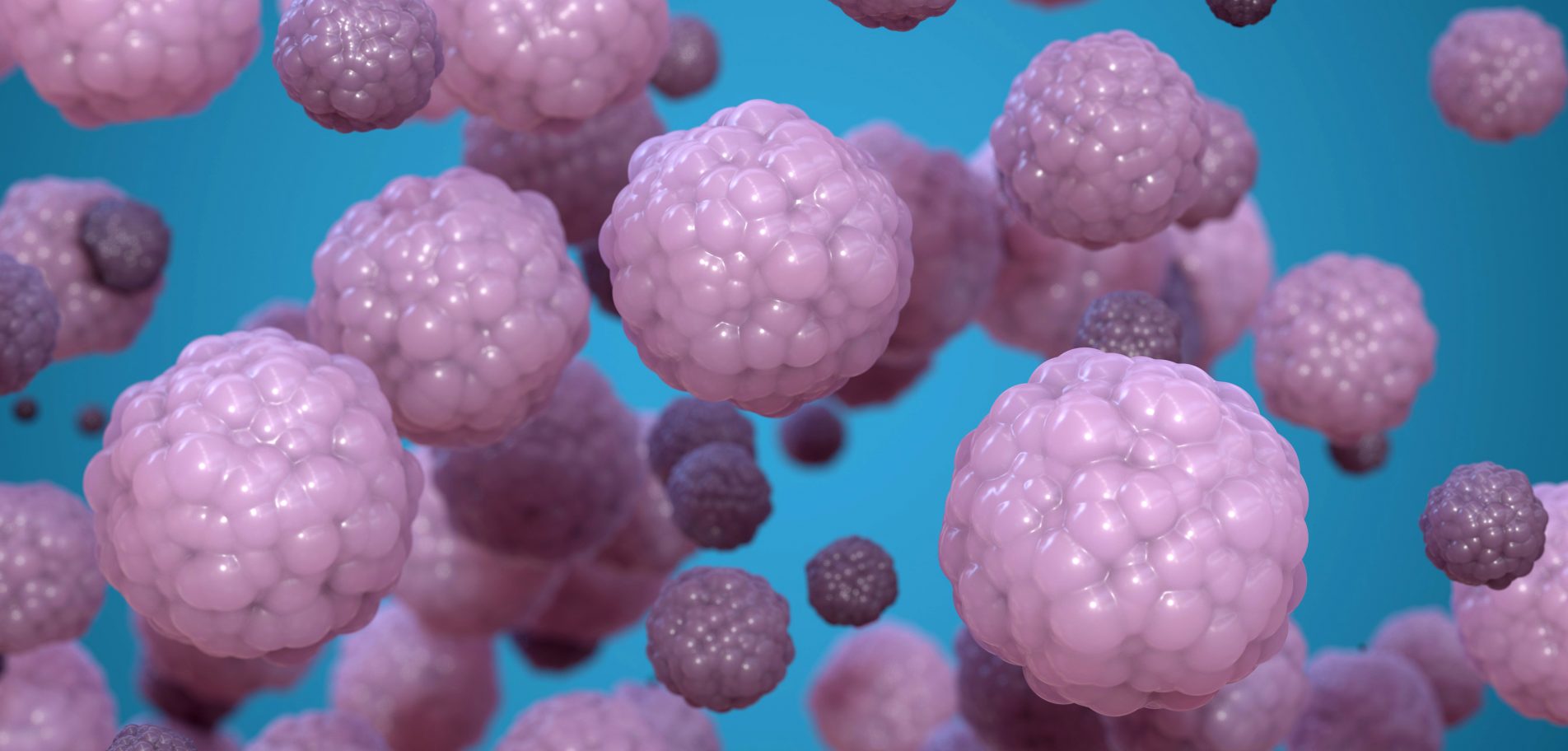 Case studies
Spheroids
Spheroids as microtissues are a powerful alternative to standard 2D cell culture for in vitro studies. 3D scaffold-free spheroids are formed within a few days from a cell suspension using hanging drop technology.
See the study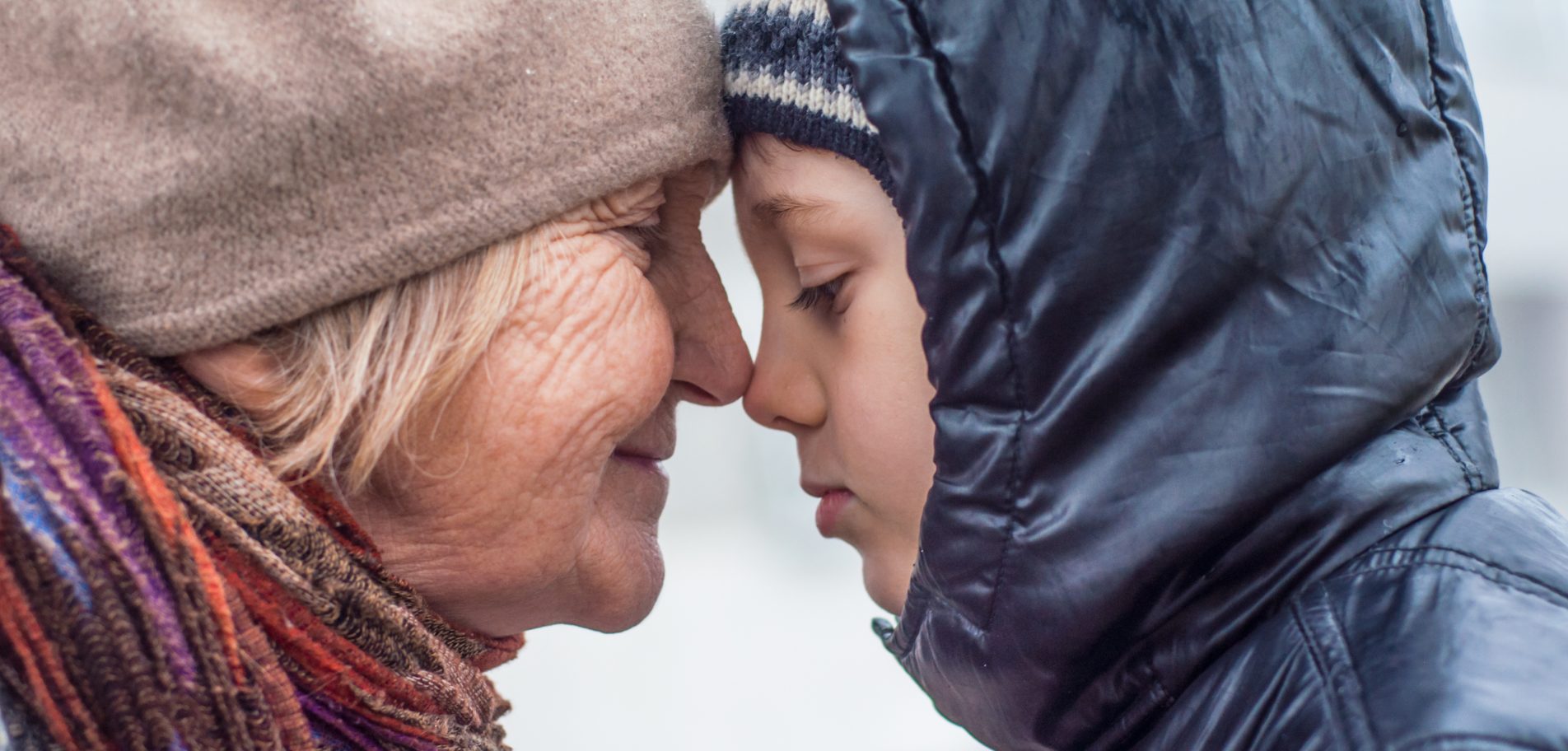 Case studies
Skin disorders
The main barrier of the skin is located in the outermost layer of the skin, the stratum corneum. Several damages in stratum corneum involve skin barrier disorders as Atopic Dermatitis, complex disease due to multiple factors (immunologic, genetic, environnemental).
See the study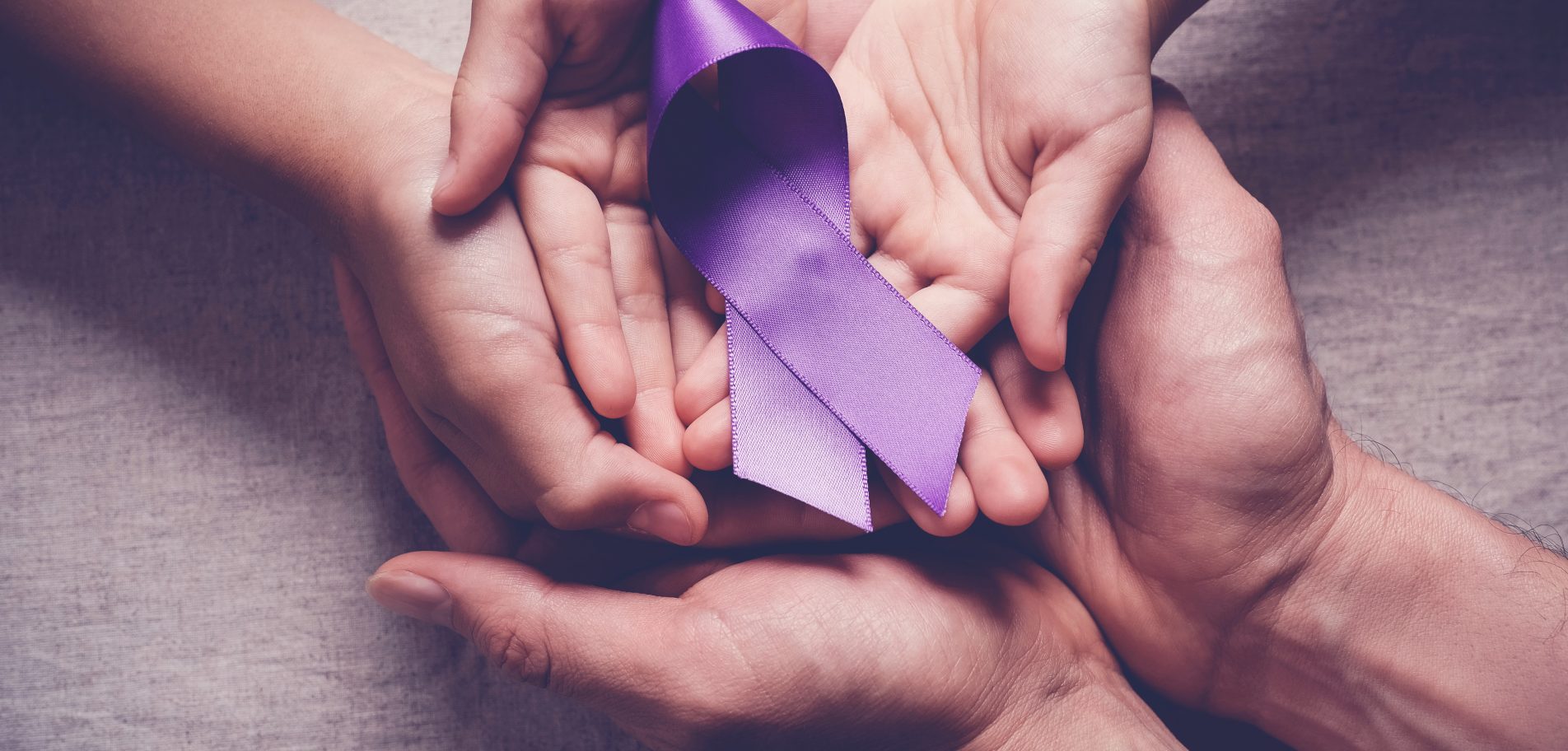 Case studies
Tissue stiffness
Pancreatic cancer is the 4th most frequent cause of cancer-related deaths worldwide and should become the 2nd one hence 2030. The extracellular matrix in the tumor microenvironment modulates the cancer cell phenotype and need to be more studied to develop efficient treatment
See the study

Tool choice
Need more innovative pharmacological solutions?