Watch the replay of our sixth webinar
"Skin regeneration", a webinar presented by Jean-André LAPART, Lab Manager at BioMeca.
00:00  Introduction and presentation
05:15  The stem cells, their role, location and markers
19:35  What happens during ageing ?
23:32  The mechanical properties
26:46  Conclusion
To go further
Discover our study cases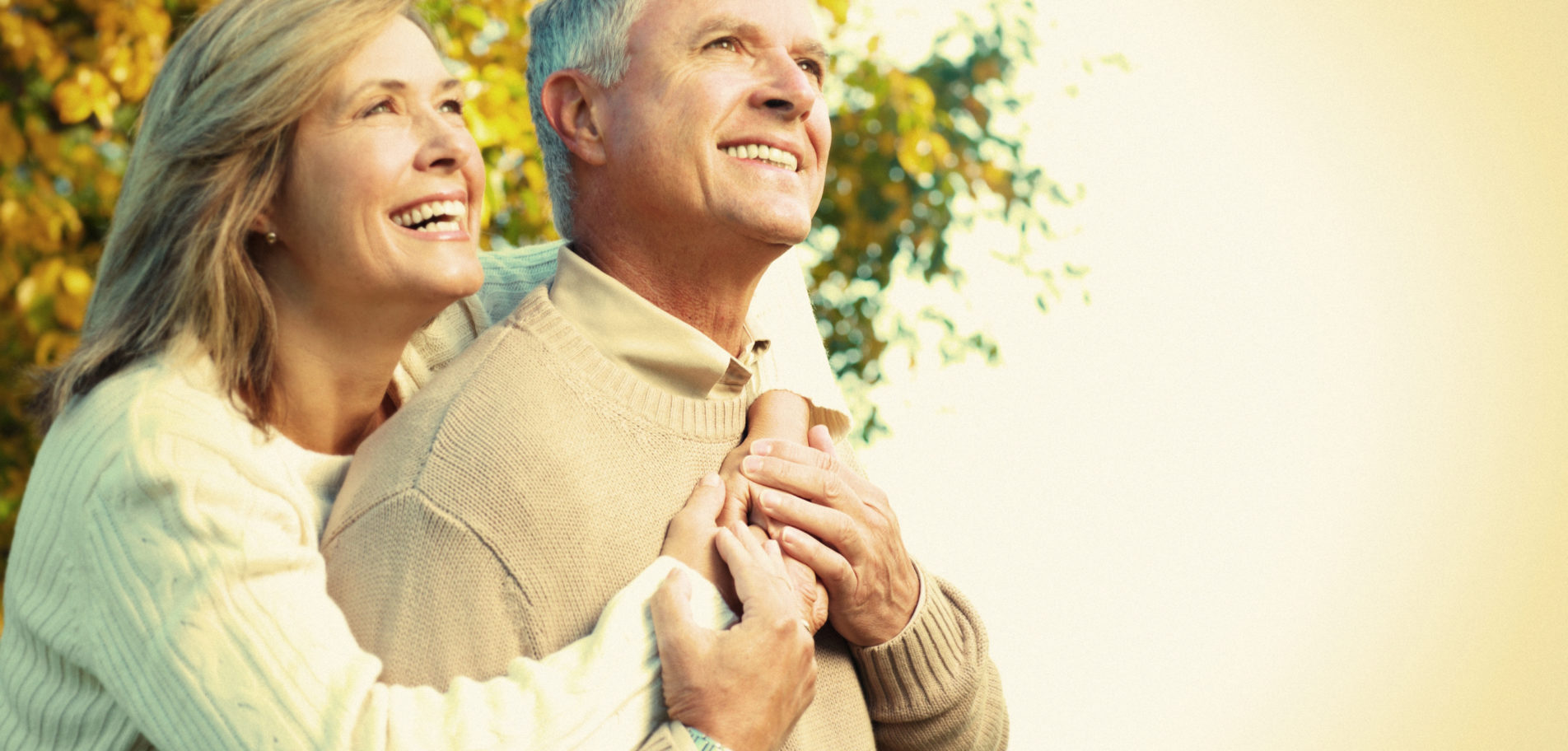 Case studies
Anti-aging and regenerating effect
Skin is the largest organ in the human body and represents our first barrier against external stress but also undergoes internal stress, such as intrinsic aging…
See the study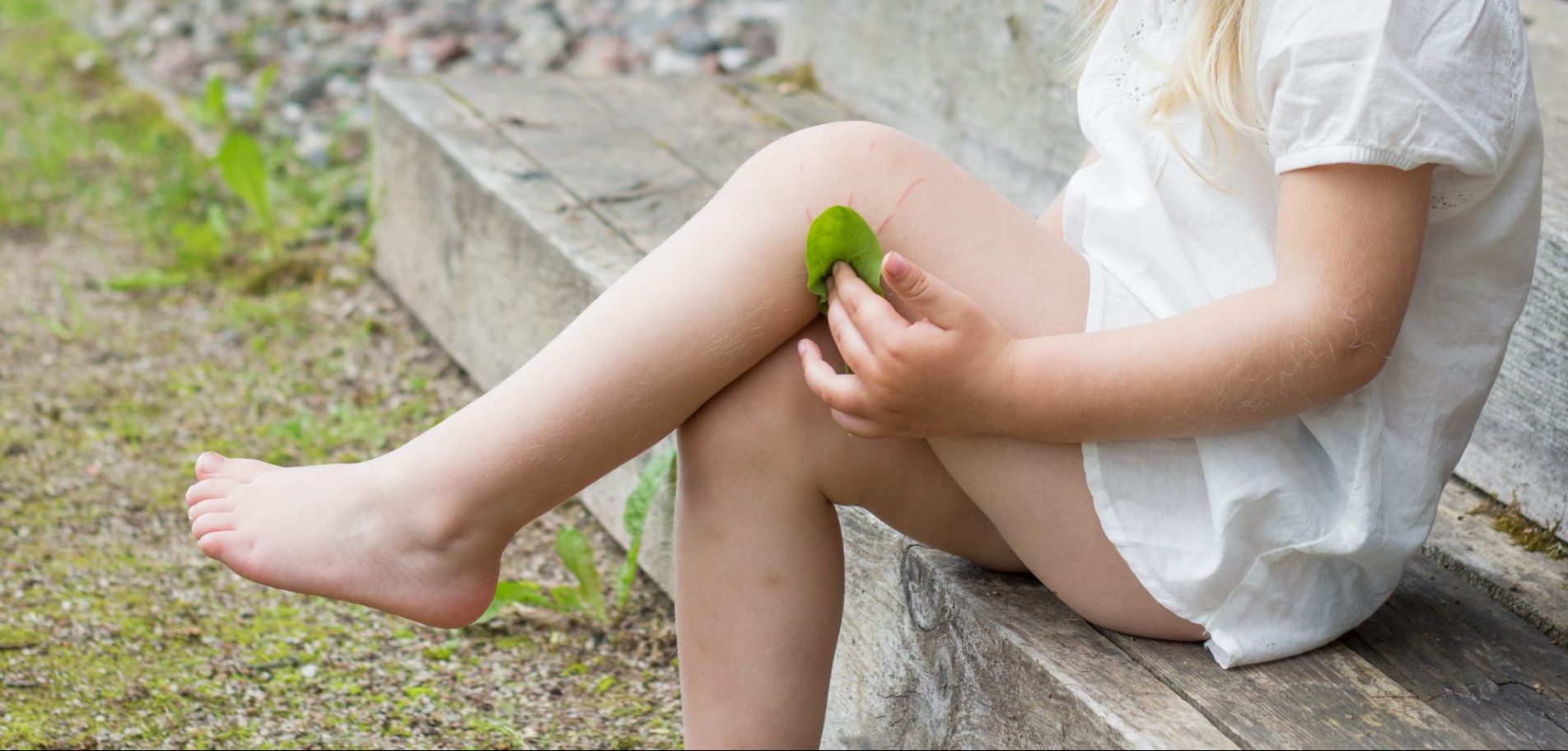 Case studies
Wound healing
Wound healing is a very complex process, specific to every organism and tissue, and addresses several factors and different cellular and tissular groups.
See the study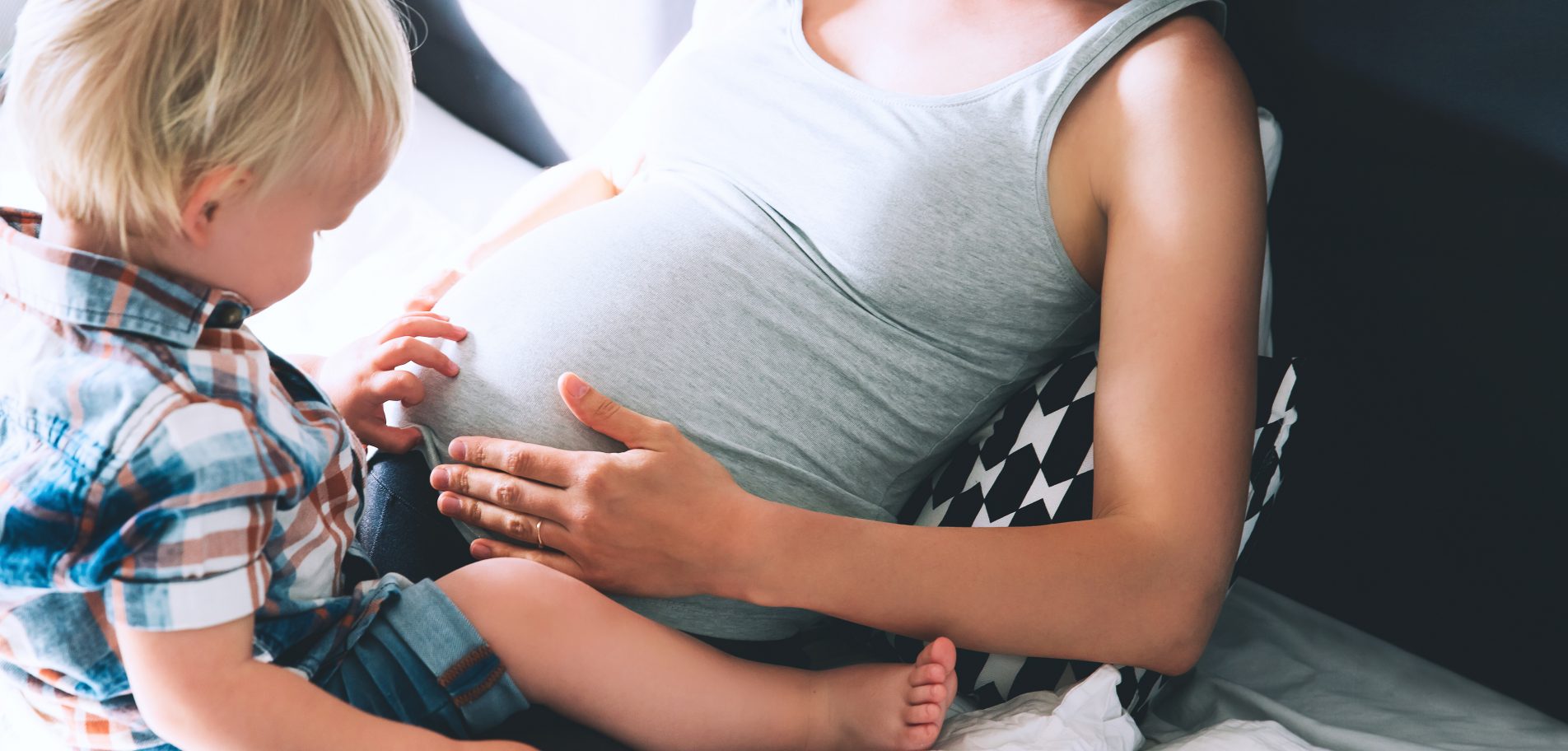 Case studies
Skin barrier
Epidermal differenciation triggers to the formation of apoptotic cells, corenocytes more or less cohesive. One of the main role of these cells is to regulate epidermis permeability. The skin barrier is due to the accumulation of lipids.
See the study
Don't miss anything
Follow our other oews
Holistic beauty is a trend you have probably heard a lot. In this article we will explain you how to jump in this trend and everything you need to know about it!
Read more

27 September 2022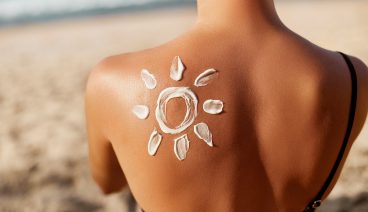 Sunlight may be beneficial to the human body, but excessive exposure can cause considerable damage to the skin. Sunburn, skin allergies, hyperpigmentation, or photoaging (accelerated aging of the skin due to the sun), many skin disorders can be caused by radiation.
Read more

21 July 2022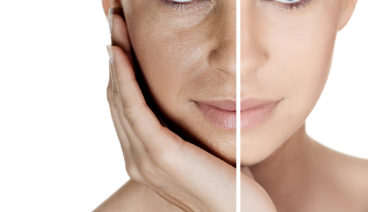 CBD-based cosmetic products are more and more important on the market despite a still unclear legal context. Sold as being antioxidant, anti-inflammatory, beneficial for oily and acne-prone skin but also for wrinkles, what is the reality behind the use of cannabidiol?
Read more

21 June 2022